Developer Norwich Powerhouse failed to find backers for the innovative scheme to heat the wider development using combined heat and power for the plant and lower Norwich's carbon footprint for electricity generation by 22%.
The project was first put together by the University of East Anglia, which invested £2.25m into it, and energy company Eon, which put in £1.4m.
Generation Park, as the scheme was known, was to be built on a 30-acre site on the outskirts of Norwich, between Thorpe St Andrew and Whitlingham, but had also run into local opposition against a 90m-tall incinerator chimney.
"There have been discussions with potential investors over some months but unfortunately at this stage there is no funding to move the proposal forward," said insolvency supervisor Chris McKay, of McTear Williams & Wood.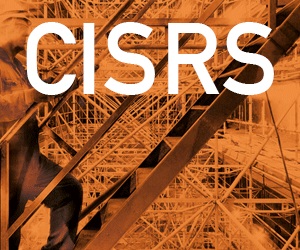 "It is against this background that we have entered into a Company Voluntary Arrangement with creditors."
Architects Grimshaw designed the wider scheme, helped by Ramboll UK as civils engineer and Cudd Bentley, the M&E consultant.
The CVA means that should an investor be found the project could be reignited, once the creditors were paid off.