The firm has been a 20% stakeholder in the delayed project for several years and is understood to have decided to scale-back its involvement because of fears of being overstretched on the massive earthmoving project.
A spokesman for the firm said: "We have picked up a lot of work in recent months and there was a concern that we could become overcommitted and so decided to take a lesser role and become a strategic partner."
Alun Griffiths has built up a strong orderbook while waiting for the green flag to start work on the racetrack and is due to begin the £53m Newtown bypass in mid-Wales next week
Irish contractor Roadbridge will replace the firm on the main £250m civils work programme. The ambitious project will be built at a 830-acre site on the Rassau industrial estate on the Heads of the Valleys Road.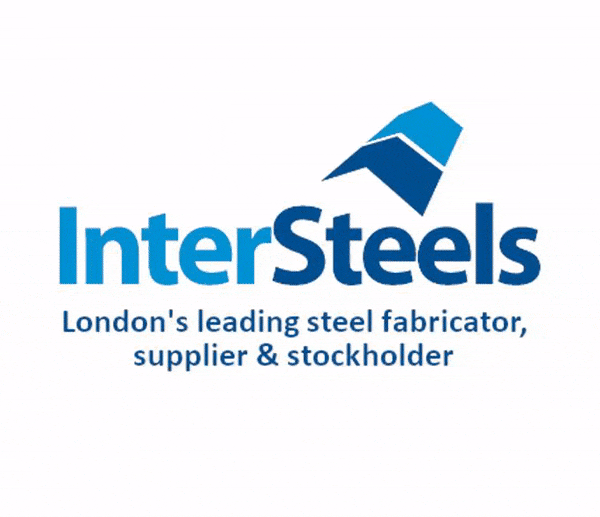 A start on the delayed project is now overdue, but once started the scheme will be built in phases over several years with commercial units and a new hotel alongside the track.
A source told the Enquirer: "As it stands Alun Griffiths has passed on its top-line involvement to Roadbridge, but is expected to work as a specialist subcontractor on the job.
"The word is Griffiths reduced its involvement because of the scale of earthworks."
Plans to build the motor racing circuit in south Wales have been on the go for more than four years.
Initially it was hoped that the track would be operational by 2015, hosting MotoGP, World Superbikes, World Motocross and World Touring Car events.
Spanish construction giant FCC and Alun Griffiths (Contractors) were due to start on site back in 2012, but funding problems and planning wrangles have delayed plans.