The ratings have been created in response to contractors and clients asking for an easy way to demonstrate their considerate credentials to the public.
The new US Embassy site at Nine Elms in Wandsworth is the first project to achieve the top 5 star rating.
The site, which is being constructed by B.L. Harbert International, in conjunction with Sir Robert McAlpine, is due to open next year.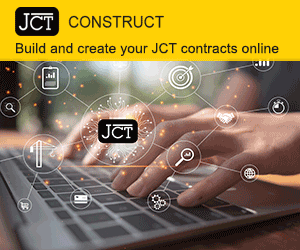 Scheme Chief Executive Edward Hardy said: "The introduction of the star ratings system provides an easily identifiable and quantifiable way for the public, local community and workforce to understand the extent to which sites and companies are performing against the Scheme's Code of Considerate Practice.
"This Code is designed to encourage the industry to improve the image of construction through caring about appearance, respecting the community, protecting the environment, securing everyone's safety and valuing their workforce.
"We believe the introduction of these posters and certificates will help to present an even more positive image of the industry to the public".
B.L. Harbert International Project Manager Matt Goldsworthy added: "B.L. Harbert is honoured to receive such recognition. It could not be possible without all of the hard work and dedication of all the people on site that have all contributed to make this happen".
Sir Robert McAlpine's Project Manager Bob Kay said: "At the New London Embassy we take pride in providing a working environment that not only attracts like minded personnel to the site but aims to do so in a way that demonstrates our commitment not only to the site and its personnel but also to the wider community.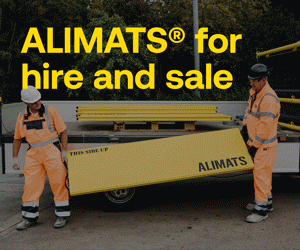 "Receiving such recognition from the Considerate Constructors Scheme demonstrates that we are achieving this aim."