Jonathan Cloke and Michael Alexa were killed in September 2006 when a tower crane overloaded and collapsed on a Barratt Homes site in south London.
Cloke fell to his death from inside the cab of the crane.
A section of the crane then struck and killed Alexa as he cleaned his car in a neighbouring street outside the development.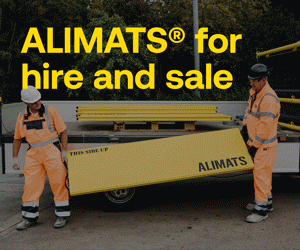 Falcon Crane Hire admitted that charges at Southwark Crown Court yesterday.
Charges against managing director Douglas Genge were dropped.
The Standard reported that prosecutor Deanna Heer said: "The prosecution and the defence have been in discussions and the outcome of which is the company have agreed to plead guilty on the condition that the prosecution brings to an end proceedings against Mr Genge, the managing director"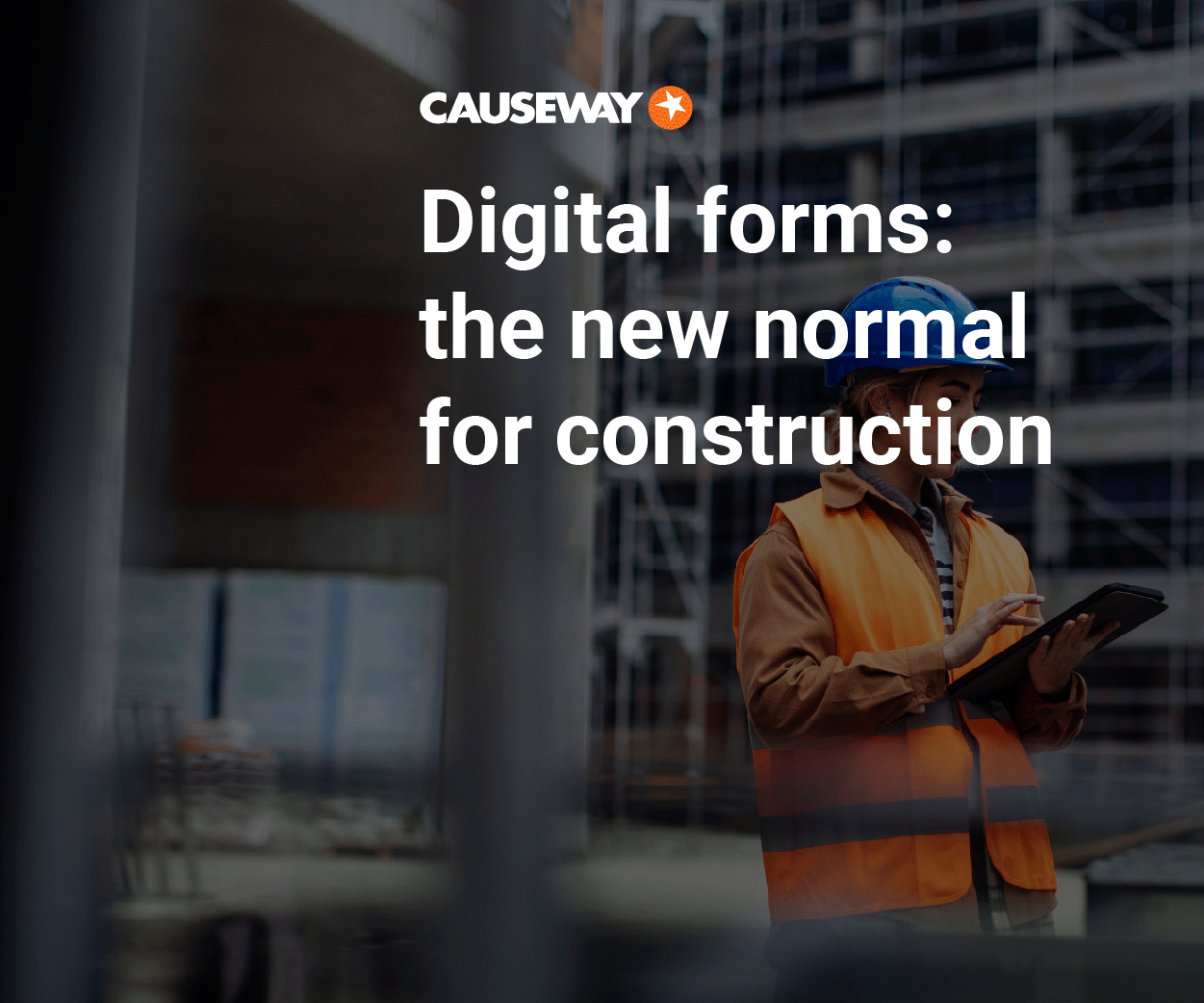 Sentencing was adjourned until March 15.