The appointment follows the promotion of Andy McLeod from the role to managing director of Robertson Construction England.
McLeod, who has been with the firm for nine years, will oversee Robertson's three English regional businesses in his new position.
Hope has worked in the construction industry for almost 40 years.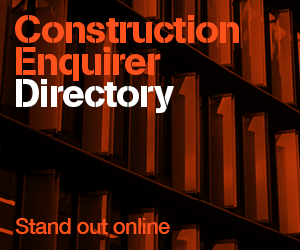 He was with Miller Construction for 26 years, increasing its northern region's turnover from £5m to £85m as area director.
McLeod said: "Garry's exceptional experience, and his standing in the construction sector throughout the North East makes his appointment to Robertson a real coup.
"As a Group Robertson employs over 1700 people throughout the UK. Our strategy for growth utilises a regional business model and Garry's role will include the continued development of the Robertson business in the North East of England."
"We are delighted to welcome him to the team and look forward to working with him as we continue to secure more projects and expand our presence in the region."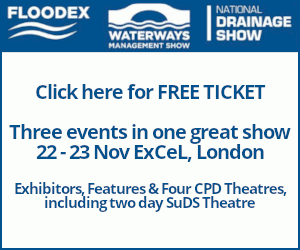 Hope said: "I'm delighted to be joining such a reputable company as Robertson Group. There is some exceptional talent within the organisation, and it takes a very family-orientated approach to business, which I have always thrived on.
"I look forward to building on the great work Andy has achieved with the North East region."