The Enquirer understands that  C J Pryor (Contracts) Limited and C J Pryor (Plant) were briefly placed in administration yesterday.
Certain assets of the firms were then acquired shortly after to Hargreaves in a "pre-pack"deal.
C J Pryor put itself up for sale in January following a cash flow crisis.
A core team of around 60 staff were kept on from the original workforce to service ongoing contracts while a buyer was sought.
The sale and administration was handled by FRP Advisory.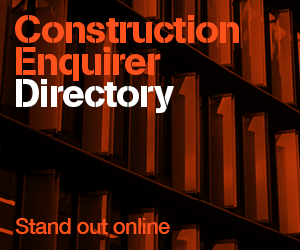 Glyn Mummery, partner and joint administrator at FRP Advisory, said: "The sale of this long established Harlow-based business to Hargreaves is good news for all concerned – the ongoing construction contracts which depended on the business' earth moving expertise and of course the regional economy.
"We would like to thank a supportive customer base who, together with a loyal workforce, helped see the business through the administration process.
"We wish all concerned under the new ownership of Hargreaves, an established operator in the construction market, the very best for the future."