C J Pryor (Plant) Limited and C J Pryor (Contracts) Limited were sold to Hargreaves (UK) Services on Tuesday after briefly being placed into administration.
The move has saved 60 jobs at the Harlow based firm.
But the deal has left scores of suppliers out of pocket and fuming at their treatment.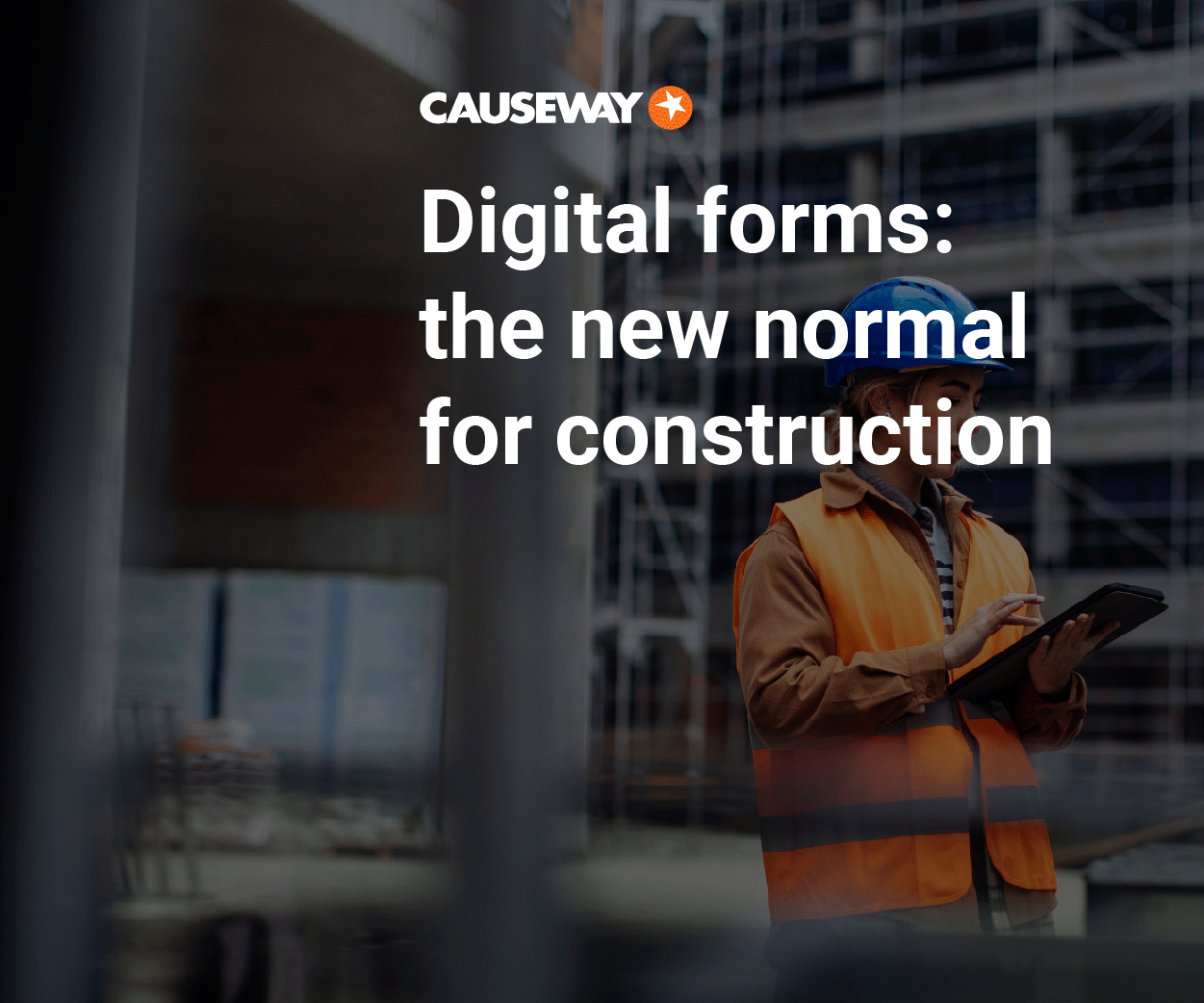 A cash flow crisis at C J Pryor led to the group filing an initial intention to appoint administrators on January 19 "in order to secure the business' current ongoing work and assets".
The business then worked with turnaround specialist FRP Advisory to seek a buyer with more than 40 expressions of interest.
FRP said: "While continuing to trade the business as a going concern, management with the assistance of FRP Advisory entered into detailed negotiations over competing offers for the ongoing business and trade, before securing an extended period of exclusivity with Hargreaves which offered the best solution for all concerned, including ensuring a key contract for the business would novate under a change of ownership, together with providing the best prospect for novating other contracts."
On Tuesday FRP Advisory were appointed as joint administrators over CJ Pryor and completed a sale of the ongoing business, trade and certain assets to Hargreaves.
One creditor said: "We have been left in the dark throughout this whole process.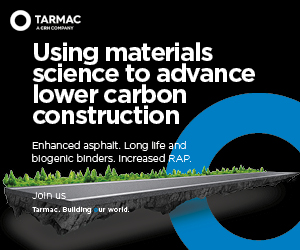 "C J Pryor has been going about business as usual while we were all owed money.
"We were constantly assured last year that everything was fine at the firm so we supported them and this is our reward."
Creditors are planning to meet today to discuss their next course of action.
FRP Advisory said "FRP Advisory as appointed administrators for both C J Pryor (Contracts) Ltd and C J Pryor (Plant) Ltd will continue to report to the creditors during the administration and forthcoming liquidation process.
"The sale of the assets to Hargreaves Services UK and the transfer of the staff as part of the prepack were taken to ensure the best possible outcome for the all creditors"