The building site was at the Astonfields industrial estate for cleaning chemicals supplier Global Hygiene.
Staffordshire Fire and Rescue had the blaze under control by the evening after battling the flames for most of the day with 12 appliances.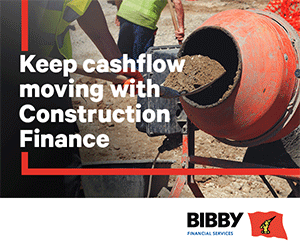 A Global Hygiene spokesperson said: "The fire that broke out on the Astonfields industrial estate in Stafford on the morning of March 2, 2016, originated in a Global Hygiene building that was under construction.
"There was one person in the building at the time the fire started and he was evacuated safely.
"Some of the neighbouring units on the industrial estate were also evacuated while the fire was being put out, to ensure the safety of everyone on site.
"We are very grateful to the fire services who responded very promptly to the emergency call.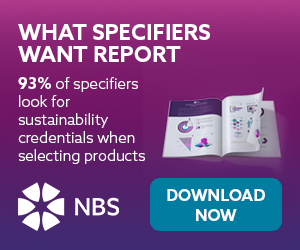 "It is currently too early to comment on the causes of the fire, but Global Hygiene will work closely with the fire services and police services and perform a thorough investigation in the following days."