AECOM will be design and build contractor on the first two phases of a new £40m development in Long Street, Shoreditch.
The Long Street scheme comprises a 10-storey new build alongside significant structural modifications and refurbishment to two existing buildings to provide 119 new loft-style apartments for developer IGI. John Hilton, head of construction services, UK & Ireland, AECOM, said: "This win is part of our focused strategy to bring AECOM's global design and build capabilities to the UK commercial and residential sector.
"It's a focused approach that tightly integrates design and construction to help our clients save money and reduce build time.
"We look forward to working with our supply chain networks to grow our portfolio of commercial and residential projects across the UK."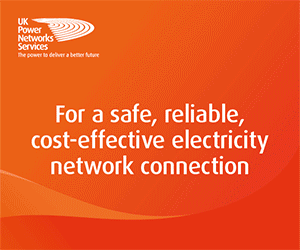 Main construction will start on site this month.