Balfour will be responsible for the electrical transmission network connections to the two new wind farms.
Work includes the design and construction of a new substation, refurbishment and alterations of two existing substations, the connection to a fourth substation built by a developer and the design and installation of cabling systems.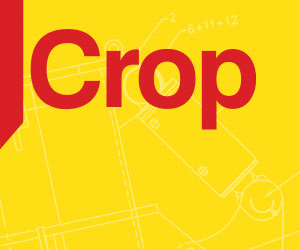 Main construction works are due to start in April with completion set for the spring of 2017.
At its peak, the project will employ 120 people.
Stephen Donnelly, Project Manager for Balfour Beatty, said: "With a greater demand to connect renewable energy to the Grid, Balfour Beatty is ideally placed to build both the generation connections into the network and the transmission infrastructure.
"Utilising our unique ability within the industry of a single-source solution from design to build, we're able to deliver maximum efficiency, a smooth running project and minimal disruption to the public".
Keith Inglis, Manager of Major Customer Connection Projects at SHE Transmission, said, "By awarding these contracts to Balfour Beatty we are enabling the next step forward for the connection of renewable energy.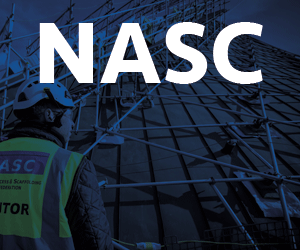 "These works are being delivered to tight timescales and it is both challenging and exciting that SHE Transmission is introducing a new and innovative overhead line conductor to its network to help enable these connections."