Cooper is a former chief executive at manufacturer Stanton Bonna.
He was summoned to appear following an investigation by the Competition and Markets Authority.
Cooper has been charged with dishonestly agreeing with others to divide supply, fix prices and divide customers between 2006 and 2013 in respect of the supply in the UK of precast concrete drainage products.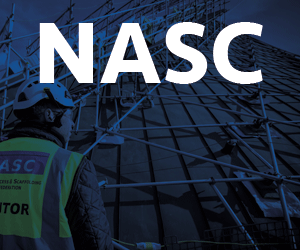 The alleged arrangements related to the businesses Stanton Bonna (UK) Ltd, FP McCann Ltd, CPM Group Ltd and Milton Pipes Ltd.
Cooper is due to appear at Southwark Crown Court on 4 April for a Plea and Trial Preparation Hearing.