A new report from KPMG into the  UK steelwork contractors capacity concludes that there is  sufficient capacity to meet forecast demand for constructional steelwork, without the need for capital investment.
Constructional steelwork contractors are forecasting strong steady growth for several years ahead built on the back of a boom in shed and office construction.
These sectors will drive growth by 4.3% this year and 3.5% in 2017 lifting the industry back to over 1m tonnes output for the first time in seven years, according to latest forecasts from the British Constructional Steelwork Association.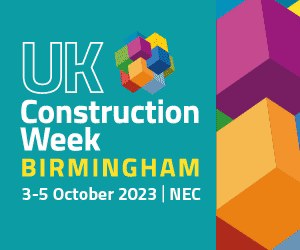 Richard Threlfall, KPMG's UK head of infrastructure, building and construction, said that the required increase in constructional steelwork output could be achieved through a combination of increasing shifts, use of agency staff, and fully utilising current production facilities, without the need for any capital investment.
KPMG estimates steelwork contractors hold latent capacity for between 1,142,000 and 1,343,000 tonnes against forecast demand for constructional steelwork of 1,050,000 tonnes in 2019.
The report notes that recent events in the wider steel-making industry do not provide a material short term threat to the supply chain.