Luxury developer St James  is currently advertising for a senior estimator.
The firm – which is part of the Berkeley Group – is willing to pay up to £100,000 to find the right person to work on a £200m residential scheme.
Estimating has traditionally been seen as one of the less glamorous back office roles in construction.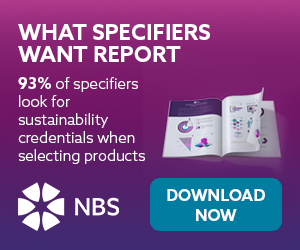 But a shortage of new recruits into the profession and a rising market has sent wages soaring.
One industry observer said: "It's virtually impossible to find estimators in the market at the moment and to a certain extent they can name their price.
"This is the first time I've seen this sort of package offered for an estimator but it's a sign of how things are going."
Salaries for project managers for major schemes have already topped the £100,000 mark as the white collar skills shortage continues to intensify.
Another recruitment expert said: "What we are seeing now is a ripple-out effect to other professions in the industry.
"Estimating was once a bit of the poor relation but that is all changing due to the shortage of qualified people."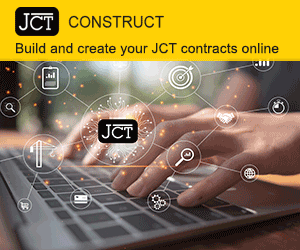 St James is also offering a £75,000 salary to attract a senior quantity surveyor to the central London site.
For these vacancies and all the latest construction roles visit our jobs pages here