Projects won include the fit-out of John Lewis' new department store at Chelmsford and two preferred bidder positions, including an industrial shed and the company's first project for Circle Health at their new Birmingham facility.
The latest orders bring secure and probable workload for the 16/17 financial year up to 82% of the plan. 
Pre-construction Director Scott Simpson said: "It has been a fantastic team approach to addressing customer requirements in bids.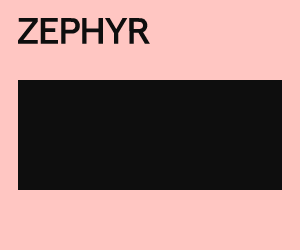 "We are thinking more, presenting better and encouraging a culture of innovation. We have been focussing on our differences to the competition and have further strengthened the offer by looking for solutions of the greatest benefit in time, cost and build experience."
Simons Group has undertaken an extensive customer research exercise over the last 18 months and adapted the businesses from the feedback.
Chief Executive Tom Robinson, said that this had created a more streamlined and simplified way of working through the tender process. As a smaller business than its competitors, Simons has focussed on core company values, which resulted in a notable increase in positive feedback, he added.