Currie & Brown bought the operations for £9.3m last October, subject to a potential adjustment based on it preparing draft accounts.
The firm now claims a £1.8m adjustment in its favour but Sweett has contested Currie & Brown's evaluation and called for an independent accountant to review the claim.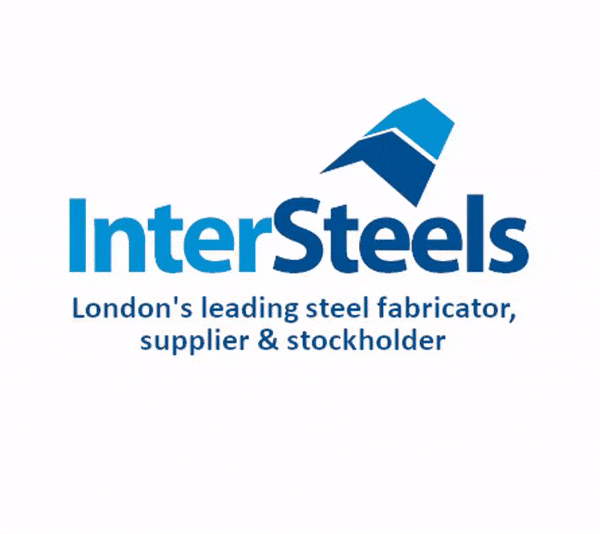 Sweett this morning said it agreed to an adjustment of £540,000, relating mainly to exchange rate movements.  
But a statement said:  "It disputes a number of matters, including the treatment of client balances, in particular in China, the accounting policies and practices adopted by Currie & Brown and its interpretation of the sale documents.
"As the company is unable to agree Currie & Brown's figures and interpretations, the parties accept that the matters in dispute should be referred for expert determination and are seeking to agree a mutually acceptable independent firm of internationally recognised chartered accountants to undertake the expert's role."