The revolt is being led by founder Steve Rawlings and Slater Investments Limited who own more than a 20% stake in the company between them.
Lakehouse has suffered a torrid time since it floated on the Stock Exchange 12 months ago.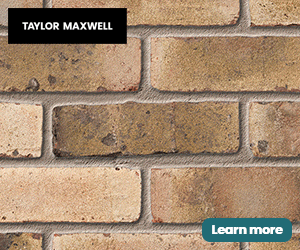 Shareholders have seen the float price sink from 98p to just 40.75p at yesterday's close.
Rawlings founded the company but stepped back after the float to spend more time running the training charity Building Lives.
Rawlings and Slater Investments have now called for a meeting of shareholders and a removal of the existing non-executive directors.
A Stock Exchange announcement said the investors propose that "the three current Non-executive Directors of the Company be removed from the Board of Directors of the Company, to be replaced by Steve Rawlings, Ric Piper and Robert Legget.
"As a consequence, if such resolutions are passed, all of the Company's Non-executive Directors will have been proposed by the requisitionists."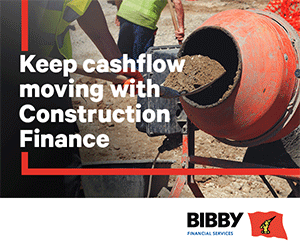 Lakehouse announced yesterday that chief executive Sean Birrane has resigned with chairman Stuart Black taking up the reigns.