Property consultants Lambert Smith Hampton believe demand will outstrip supply by 25 million sq ft by 2020.
The firm's annual Industrial & Logistics Market Report said "that a significant and unprecedented increase in construction will be required in the next few years to ensure internet retailers are able to continue to fulfil their customer orders."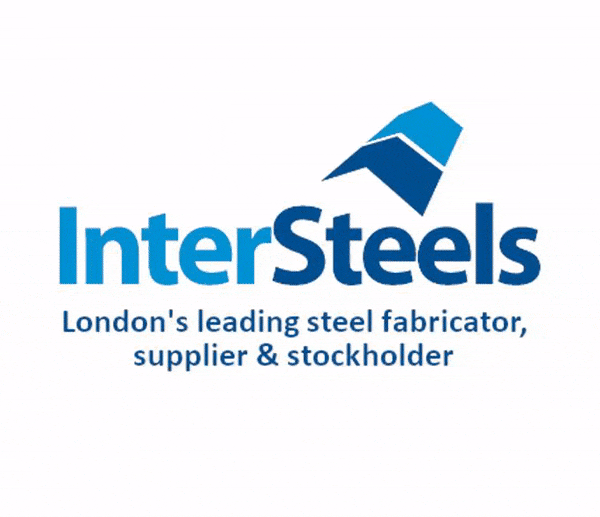 Steve Williams, national head of Industrial and Logistics at Lambert Smith Hampton, said: "E-commerce in the UK is not just growing rapidly, but it's also evolving as retailers attempt to satisfy consumer demand ever more quickly and efficiently.
"This is resulting in unprecedented demand for strategically located logistics warehouse space across many parts of the country.
"Whilst we've seen new warehouses being developed over the past couple of years, the amount of new space being planned simply can't keep pace with the demands of internet retailers and their distributors.
"Unless developers start building warehouses at a rate that we haven't witnessed during the 20 years I've been working in the sector, or major occupiers like Amazon are prepared to wait 12 months for delivery by building it themselves, we could run out of logistics space before the end of the decade.
"The impact of the growth of e-commerce on the retail industry has been well documented and steps are being taken to try to address some of the issues facing our high streets.
"However, the logistics industry will also need to adapt urgently if it's to continue to support internet retailers in fulfiling their customer orders.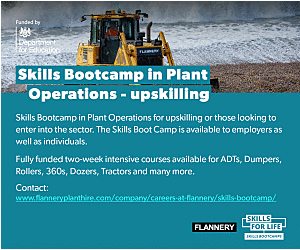 "Some of the sector's more forward-thinking participants have already recognised this, but more needs to be done if we want to continue to enjoy the benefits of e-commerce."