The NASC's 2016 Safety Report analyses accident statistics for all 199 full contracting member companies covering 14,954 scaffolding operatives.
There were no site fatalities at members companies last year and serious falls from scaffolds/working platforms showed a decrease from nine to just five incidents.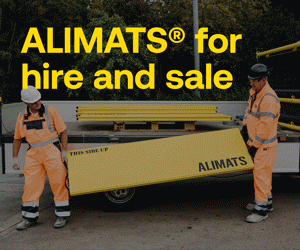 The major cause of injury to scaffolders continues to be slips, trips and falls amounting to just over 34% of all injuries reported this year.
The NASC Health and Safety Committee is issuing new guidance later this year on the problem.
NASC President, Alan Lilley said: "The NASC continues to produce this most detailed and honest breakdown of the incidents that occur annually within the membership of the confederation.
"Safety professionals across the construction industry rush to analyse the detail, as do we: the information it contains is used to benchmark our members against the wider industry and to ensure that our safety and technical guidance remains good practice and fit for purpose within the scaffolding and access sectors.
"The NASC members' incident statistics over the years have seen dramatic reductions in major injury and fatalities – and this year sees many positive safety statistics again.
"As ever, we must continue to strive for zero incidents throughout the scaffolding and access industry. And I am confident that through greater regulation on the part of the confederation future issues of this well received annual Safety Report will show further reductions in reported incidents within our membership."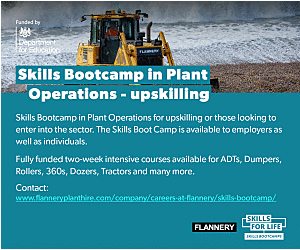 NASC Managing Director, Robin James added: "It's pleasing to see that our members and their 15,000 scaffolding operatives – accounting for a significant share of the UK scaffolding workforce – have once again helped reduce accident and injury statistics across the sector.
"By training staff properly and adhering to the latest industry regulations and Safety and Technical guidance – like SG4:15 'Preventing Falls in Scaffolding Operations' – the NASC membership is helping to make scaffolding and work at height as safe as possible."
To download a digital PDF copy of the NASC 2016 Safety Report click here