Betting Spy will be watching from afar this year as an impending foray into fatherhood means I'm confined to barracks ready to race to hospital at a moment's notice.
I doubt the local maternity ward would be too impressed with me as "birth partner" after an all-dayer at the races.
Picking winners at Cheltenham is a nightmare – so let's stick to what this column is doing best at the moment.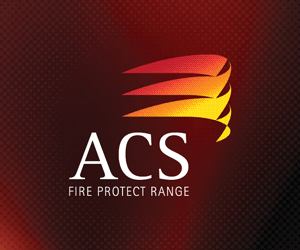 West Ham's stunning last-minute victory at Everton last week was our third result on the trot sending the season's winnings total below spinning in the right direction yet again.
And without wishing to sound like a stuck record – the Hammers can do us another big-priced favour this weekend.
West Ham travel to Old Trafford in the FA cup quarter finals to take on a Man Utd team only a City fan could love.
Louis van Gaal's men have apparently picked-up a bit of late.
I've watched them a fair bit and they are hardly tearing-up trees.
Which makes the away win quotes of 3/1 on West Ham look very attractive.
There's no real intimidating aura about the home side anymore – go at them and they can crumble while lacking the attacking flare to rip you apart on the counter.
The Irons drew 0-0 at Old Trafford in the league in December and will return this weekend in even better form.
Man Utd were involved in a chastening Europa League clash with Liverpool on Thursday and will be desperate to put up a better showing in the return leg next week. They were also beaten last month by West Brom and Sunderland which hardly screams invincibility.
West Ham meanwhile have enjoyed a week off and will be going all out to win the FA Cup this year.
The league table doesn't lie and the Hammers sit proudly in fifth place – two points ahead of their hosts.
Let's hope the Irons can keep our winning streak going.
And let's hope Betting Spy junior doesn't start to make his presence felt just as the ref blows for kick-off.
Betting Spy has joined forces with Paddy Power to offer all readers a free bet when they open an account. Just click on the link below to visit construction's favourite bookmaker to find out all the latest prices and follow the easy steps to setting-up an online, telephone or mobile account
Running total of all bets to a £10 stake for 2015/16 season:  £+178.00