UCATT, Unite and the GMB dismissed the two-year deal as "insulting" following initial talks with employers yesterday.
Brian Rye, Acting General Secretary, of UCATT, said: "To describe the union's position as bitterly disappointed would be an understatement.
"This offer was spiteful and pathetic in its meanness. Union negotiators believe that the employers are effectively trying to undermine the agreement and that unless a realistic offer is made there is little point in holding further negotiations."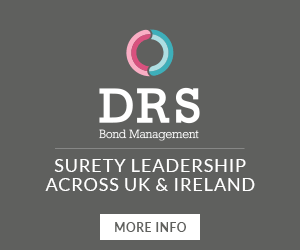 Unite national officer John Allott said: "The employers need to get real over this insulting pay offer which falls well short of the expectations of our members.
"The pittance on offer is out of kilter with the rest of the construction industry and fails to recognise the sacrifices workers made during the tough times. The employers need to stop using the agreement as a minimum and get the agreement into the 21st century.
"A failure to make the agreement relevant and attractive to highly skilled construction workers could see people desert the industry and much needed young apprentices choose a different career."
Phil Whitehurst, GMB National Officer for Construction "The derisory two year deal of 3.5% overall has been unanimously rejected by GMB, Unite and UCATT and makes the Trade Union side wonder if this group of employers really want this agreement at all.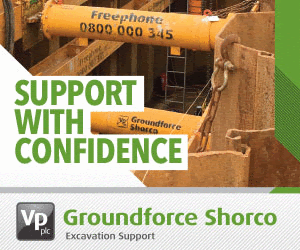 "In terms of remuneration, the Construction Industry Joint Council (CIJC) working rule agreement is by far the worst agreement in the UK construction industry and these employers have now taken that to a pitiful race to the bottom.
"We request the employers come back with some realistic figures at our next meeting on 22nd March."