The 132m high block is set to be the tallest building in Wales, overshadowing Swansea's Meridian Tower at 107m tall.
Watkin Jones aims to start construction of the concrete frame building later this year to complete the project in 2018.
The planning thumbs came as it emerged that Watkin Jones is also proceeding with plans for a stock market float.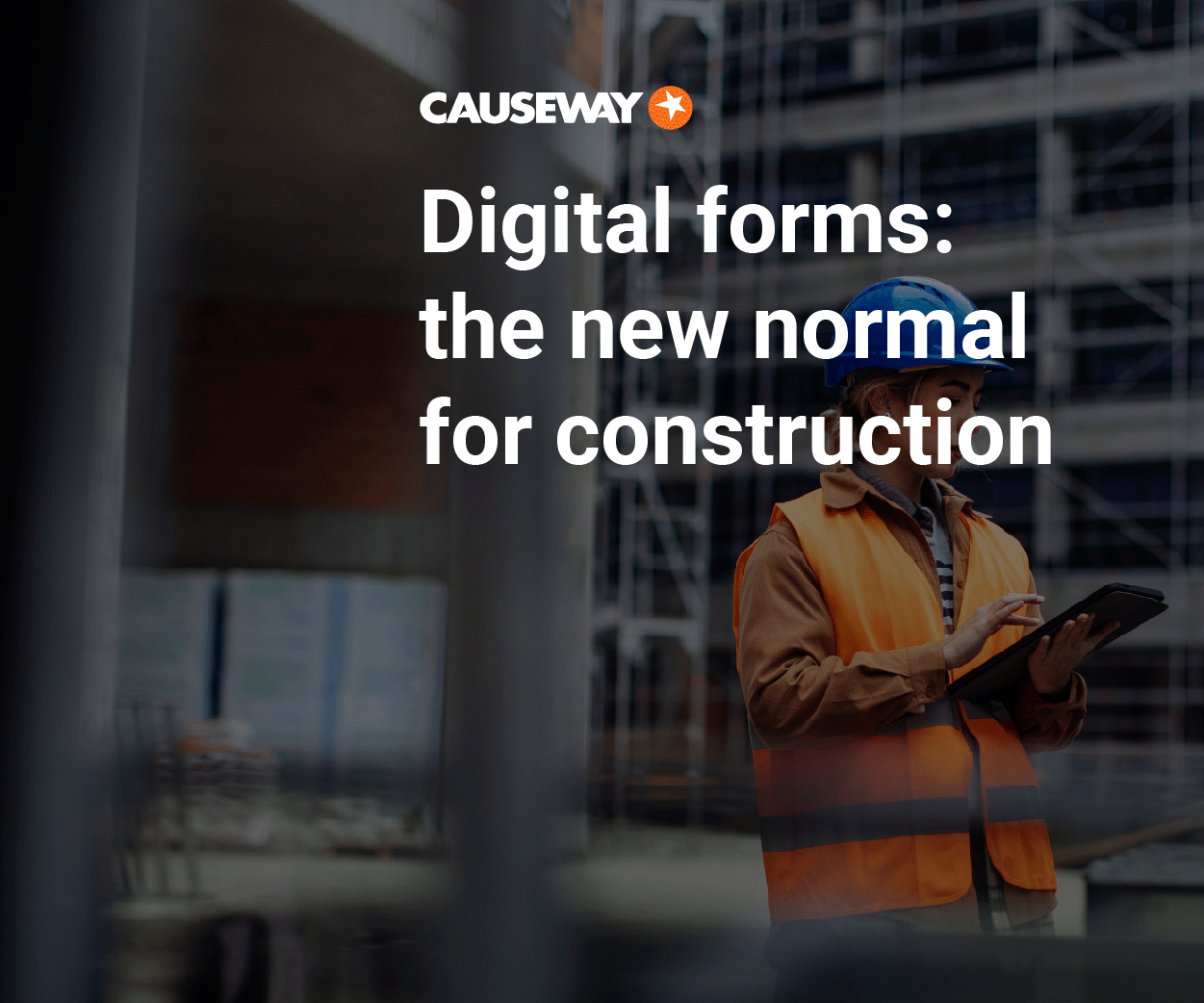 It hopes to raise up to £300m with the flotation on the Alternative Investment Market later this month, according to local newspaper reports.
The cash would help to drive the Bangor-based construction group forward after three years of strong growth, which has seen its headcount triple to around 600 staff.
Watkin Jones has expanded building a host of  student schemes around the UK, including Edinburgh, Glasgow, Leeds, Liverpool, Sheffield, Leicester and Leeds.
The 447-room Cardiff block, which will be located in the city centre close to John Lewis, will be its most ambitious scheme to date.
It would be operated by Fresh Student Living, a business linked to the Watkin Jones Group that currently manages about 10,000 student beds across the country.