The 180,000 sq ft building on the S2 plot is the third Google office to be unveiled on developer Argent's regeneration site.
This latest building, designed by Mossessian Architecture, gained planning at the end of last month and is expected to cost around £35m to build.
Google's proposed £1bn headquarters, on the southern part of the site, is currently being re­designed ahead of a new planning submission.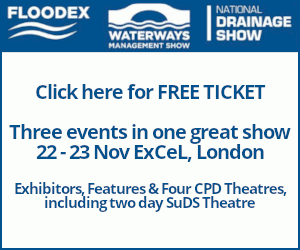 BAM Construct was in line to deliver this major building complex but was stood down at the last minute when Google decided to go back to the drawing board on developing the narrow linear site running close to train tracks.
Despite the rethink, Google has been steadily building its presence at the site and occupies buildings at 6 and 7 St Pancras Square.