Police were called to the demonstration which lasted several hours.
A High Court trial into the blacklisting scandal is due to start in May and scheduled to finish at the end of July.
Skanska is one of eight contractors who have set up The Construction Workers Compensation Scheme to try and settle with victims out of court.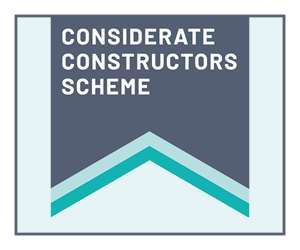 The demonstrators unfurled banners in the lobby of Skanska's main office before being moved on by the police and continuing their protest outside the building.