Documents seen by the Enquirer reveal the huge scale of debts at C J Pryor (Plant) Limited and C J Pryor (Contracts) Limited.
Both firms were sold to Hargreaves (UK) Services earlier this month after briefly being placed into administration.
Hargreaves paid £2.5m for the companies.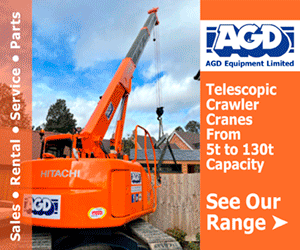 A report by joint administrator FRP Advisory shows unsecured creditors are owed £7.4m by C J Pryor (Plant) and £9.6m by C J Pryor (Contracts).
The report states: "It is currently estimated that there will not be sufficient funds available to make a distribution to the unsecured creditors."
Scores of creditors are listed on the document and suppliers have been left fuming by their treatment.
The administrator's report adds: "I am aware that there is a high level of creditor interest regarding the circumstances surrounding the demise of the companies and a number of creditors have already contacted me setting out certain areas of concern."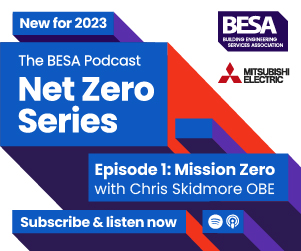 One creditor said: "We have been totally shafted and the scale of the debts is shocking."
Latest results for the period April to October 2016 show C J Pryor Plant and C J Pryor Contracts had a combined turnover of £21.2m and made a net profit of £717,000.