Tube bosses decided to cut-out main contractors altogether to work directly with specialist subcontractors on the £330m stations upgrade.
London Underground's in-house Station Works and Improvement Programme team now acts as an internal principal contractor in the hope that working directly with the trade contractors using three consultants to oversee work on the 70-station improvement programme will cut costs by 25%.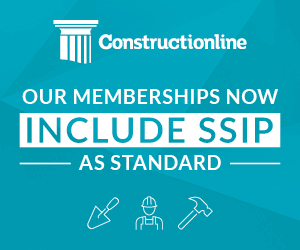 Large civil engineering project work worth over £2m will be subcontracted out to just seven firms, with 30 other tier 2 and tier 3 contractors prequalified for smaller packages on the SWIP framework.
The framework agreement is for an initial five years, which could be extended by three more years.
A source told the Enquirer: "We have yet to hear how much LU aims to spend over the framework and how things will be packaged up.
"The way it will work is the firms pre-tendered for higher work packages will also be able to bid for smaller work lots."
London Underground bosses introduced the new 'Stake delivery model' dropping main contractors to give specialists greater freedom to value engineer and innovate freely.