Despite extra exceptional losses, which were up £49m from those revealed at the half-year, chief executive Leo Quinn said Balfour Beatty was well on track with its two-year transformation programme at the half-way stage.
In the second half of 2015 Balfour managed to deliver a £14m operating profit for the first time in several years.
During the year Quinn said Balfour Beatty had focused on cost savings, cutting 846 backroom staff, which helped to deliver annualised savings of £60m from the 2016 target of £100m.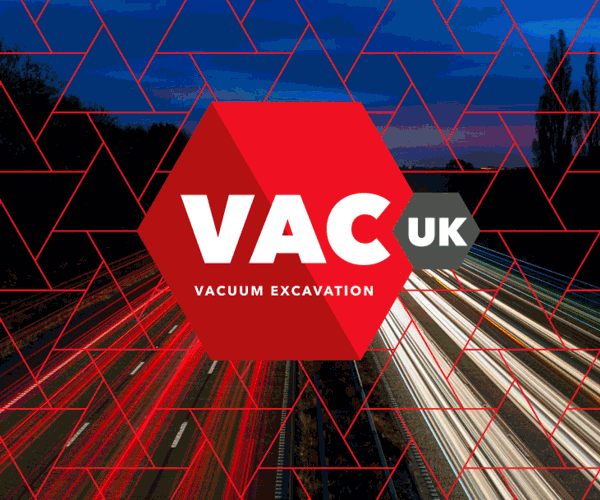 Overall group turnover slipped 4% to £8.4bn, while net cash dropped from £260m to £163m.
Improved controls on bidding combined with the decision to withdraw from certain types of work in London and the Middle East, saw the group order book slide 4% in 2015 to £11bn, with UK construction forward orders down 17%.
The total loss from the UK construction business including provisions on several historic contracts that suffered schedule slippages and operational deterioration as well as non-underlying Engineering Services contracts was £195m (2014: £317m).
*continuing operations
He said the business was making good progress working through legacy contracts, with 60% now complete, up from 31% or 89 projects at the half-year.
Quinn told the Enquirer: "By the end of 2016, the number of these projects at practical or financial completion is still expected to be greater than 90%.
"In its first year, Build to Last has achieved significant progress in transforming Balfour Beatty," he said.
 "Our main markets are providing a positive backdrop, so that with stronger governance we can both win and deliver business on the right terms. Looking to the future, we are investing to maintain Balfour Beatty's expertise and assets.
"By the end of 2016 we will achieve our Phase One targets: our costs are coming down, our cash flow has improved substantially and we expect to reinstate our dividend later this year.
"Over the following 24 months, I am confident we can reach industry-standard margins. But above all, Build to Last is putting in place the foundations to build a Balfour Beatty with market leading strengths and performance over the longer term."