Simm will be working on residential developments at The Elephant and Castle and Chiswick along with a 32-storey student development in London and a resi scheme at Media City in Manchester.
The company has worked for Lendlease at the Elephant and Castle at Trafalgar Place delivering 235 apartments.
Simm has now secured an additional contract worth more than £15m for a further phase of works at the South London site.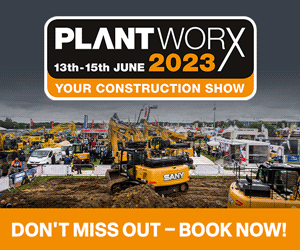 In a deal worth almost £7m HE Simm will provide mechanical, electrical and public health services to a scheme to build 130 apartments and 43 townhouses in Chiswick, West London.
Working with client the Berkeley Group, the firm is currently working on design and pre-construction of the development which is due for completion in March 2017.
A contract with long-standing client Vermont Construction involves HE Simm providing its services to a prestigious luxury apartment development at Media City in Manchester.
The first phase of the project, worth over £4.6m, involves the construction of 275 apartments built over 25-storeys in the 80 metre tower.
HE Simm has also been appointed by Downing Construction in a deal worth £7.7m to work on an iconic 32-storey student development in London's Vauxhall area.
As well as 553 student accommodation units, the tower will also include a 25m swimming pool and leisure facility open to the public.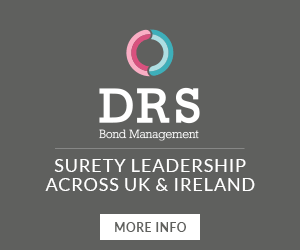 Gareth Simm, Managing Director of HE Simm, said: "We are extremely proud to have secured such prestigious projects, a testament to the expertise, hard work and commitment of our workforce.
"It is also encouraging that all of our work is with clients we have worked with before which reflects the reputation we have built for collaboration, quality and honesty.
"Our collaborative approach enables us to achieve outstanding levels of communication and knowledge sharing at all stages which ensures each project exceeds our client's expectations."