Flannery Civil Engineering Ltd appeared before Kirklees Magistrates' Court this week following the incident at Lindley Park, Huddersfield, in November 2013.
The company admitted one environmental offence for an unauthorised discharge of water, containing silt and sediment, from the construction site into a nearby watercourse that runs into Grimescar Dyke.
Miller Homes Ltd also appeared before Kirklees magistrates to admit a similar charge for its involvement in the same incident.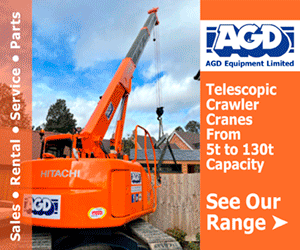 Miller Homes will be sentenced at Leeds Crown Court on Monday 11 April.
Prosecuting for the Environment Agency, Chris Bunting told the court that the polluted water should have been managed on the construction site, and that neither company had permission to discharge silt water from the site.
Miller Homes contracted Flannery to construct four storage lagoons in order to reduce the risk of flooding downstream.
Straw bales were used on the outflow of the lower lagoon to prevent silt from leaving the site.
But following heavy rainfall in November 2013, the lower lagoon filled with water, and Flannery removed the straw bales to allow it to drain.
With the bales removed, silt water ran directly into the watercourse, affecting water quality.
A member of the public reported the pollution incident to the Environment Agency, which sent an officer to investigate.
He found that the watercourse was running a dark brown colour, and traced the source back to the development site.
The officer also saw that the straw bales were situated at the side of the lagoon, no longer filtering the discharge. Water entering the top lagoon was clear, but the water leaving the bottom lagoon was cloudy.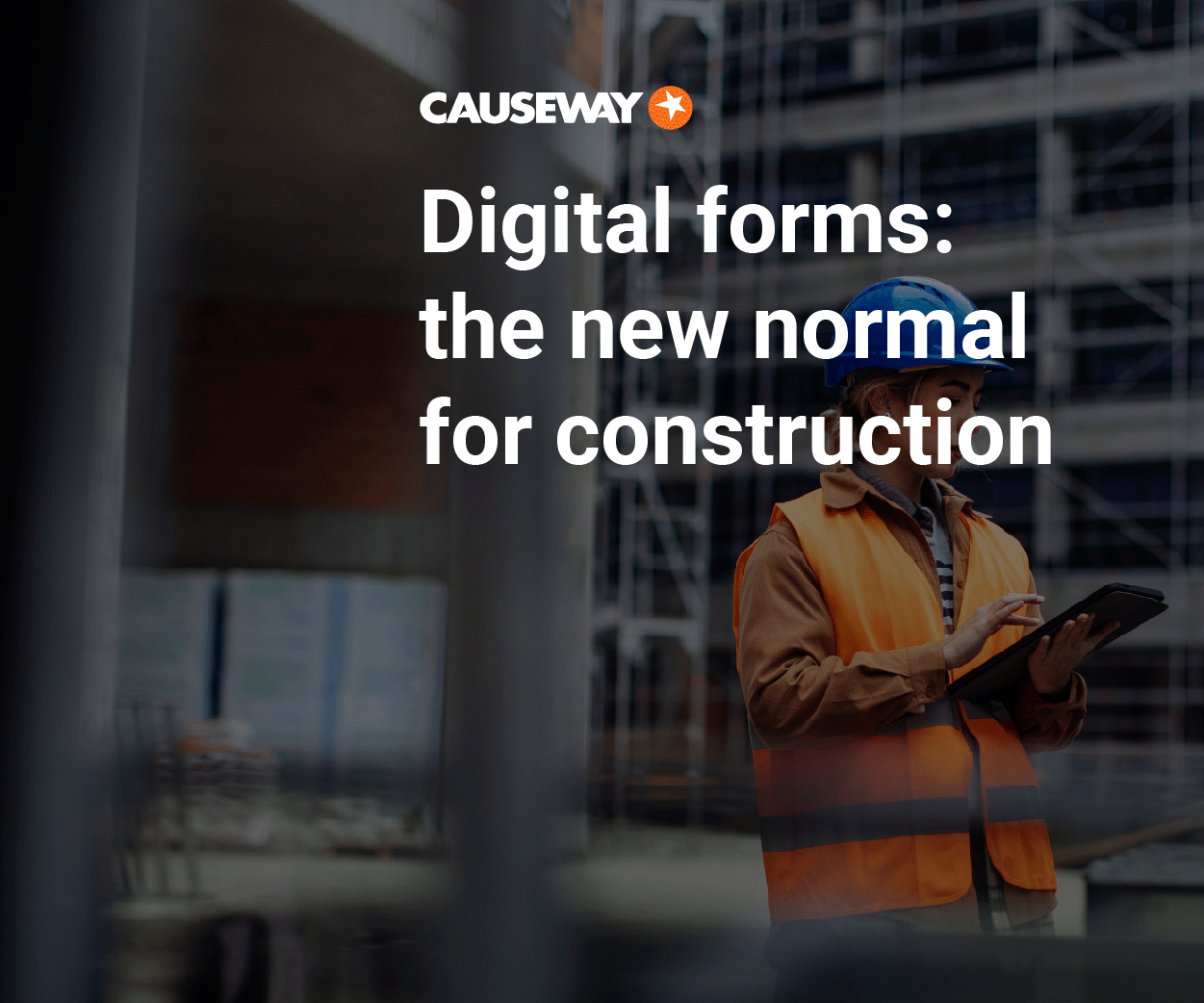 Bunting told the court that, in the opinion of the investigating officer, using straw bales for sediment filtering was an "inappropriate and inherently risky pollution prevention strategy", requiring regular inspection and maintenance.
He added that there was no evidence of routine sampling or monitoring of the lagoons.
In interview, Miller Homes claimed Flannery carried out monitoring, but Flannery claimed no responsibility for the design, operation, maintenance or monitoring of the lagoons.
A spokesperson for the Environment Agency, said after the case: "Construction sites of any kind can have a detrimental impact on the environment.
"Silt and sediment in particular is a very common problem – that's why it is vital that construction companies take their environmental responsibilities seriously and ensure that effective pollution prevention is planned into every development at an early stage.
"Silt and sediment can coat the bed of a watercourse and damage the habitat of aquatic insects and similar. These are an important part of the ecosystem, providing food for fish and other higher species."
Flannery apologised to the court, and accepted they had been negligent by failing to have measures in place to cope with an overfilling lagoon. In 42 years of trading they had no previous convictions.
The company was also ordered to pay £2,415.03 in costs.