The scheme from Surrey-based Stonegate Developments, owned by directors of Citygrove, will see the landmark building constructed on the site of a derelict warehouse in Rutherford Street.
If approved by Newcastle planners the Rutherford Living building would provide 162 flats with associated landscaping and highways works.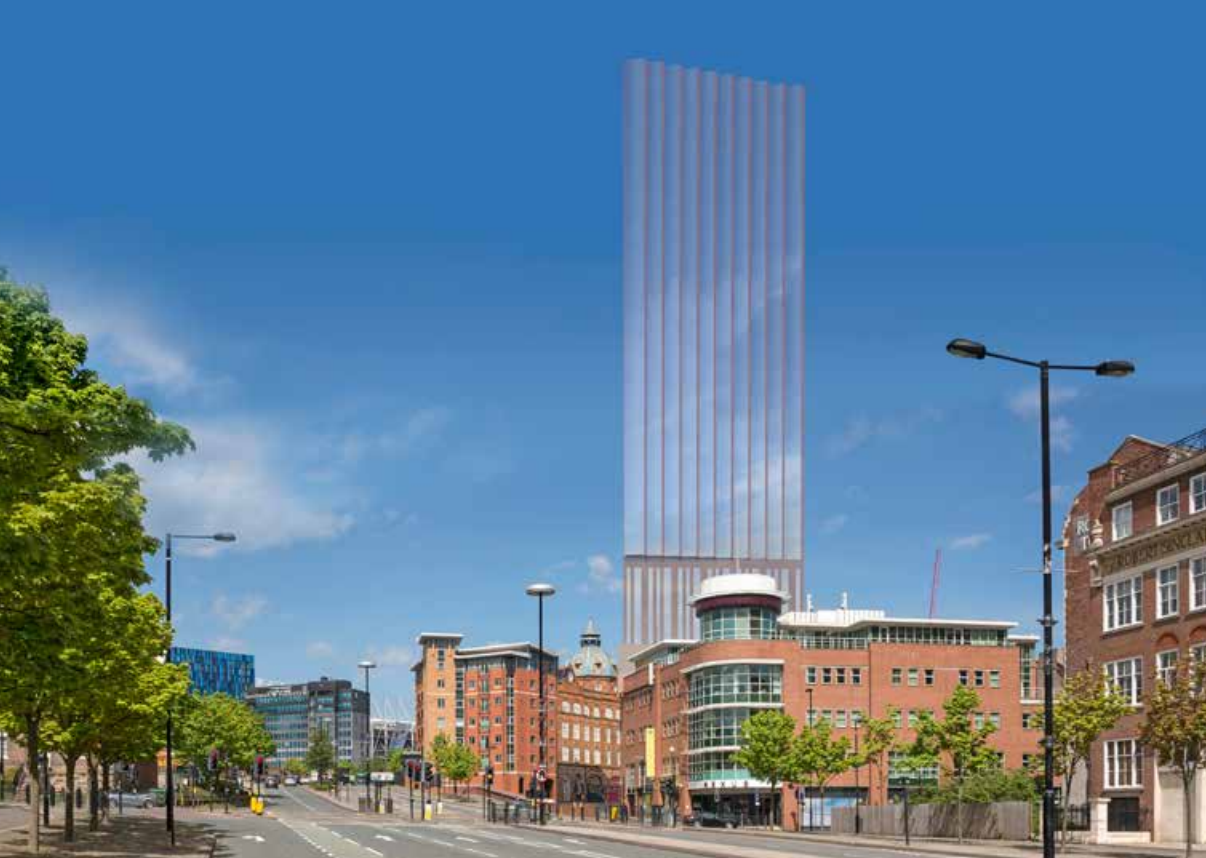 Private rented schemes which have taken off in London are still a relatively new concept for Newcastle.
The Rutherford tower planning submission comes after planners granted approval for the city's first PRS scheme of nearly 290 private rented homes at Forth Banks in building blocks of seven storeys.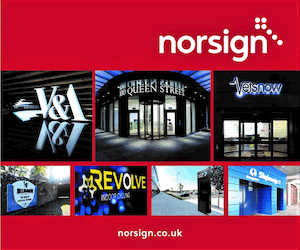 Up to 150 direct construction jobs and 227 indirect supply chain jobs are expected to be created during construction.
The site sits within a quarter of the city which is undergoing significant change, with developments at Science Central, Downing Plaza and Gallowgate promising to alter the scale of the area of Newcastle over the next 10-15 years.
There are already 10 proposed or consented 30m-plus tall buildings within a 400m radius of the Rutherford Street site.