But strong growth across key housing and construction markets helped to lift underlying pre-tax profits by 19% to £44.2m as revenue jumped a third to top £2bn in the first six months.
Haydn Mursell, chief executive said the integration of Mouchel had cost £15.5m but was now substantially complete, with key senior management and customers retained.
He added that Kier was now Highway England's leading highways management and maintenance provider and Mouchel's integration would deliver £4m of cost savings in the full financial year.
The acquisition of Mouchel saw revenues at Kier's services division jump 48% to £842m, with operating profit also rising strongly from £23m to £40m.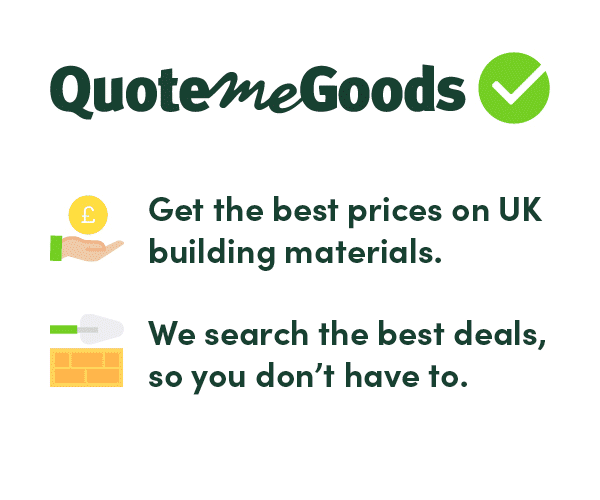 The construction arm delivered record revenue of £1bn in the first six months as the regional building arm secured £100m of awards from the Education Funding Agency framework.  
Operating profit increased by 5% to £19.5m as margins slipped back from 2.2% to 2.0%, reflecting the growth in regional building and the impact of a small number of final account settlements.
Mursell said: "In the UK, our core markets are improving which provides a platform for growth, particularly for our property, residential and regional building businesses, and over the medium-term for our infrastructure businesses.
"Mouchel has been substantially integrated and is performing well. Our presence in infrastructure services, regional building and housing aligns to growth markets with high visibility of forward pipelines and now accounts for 75% of the group's turnover.  
"We are encouraged by the robust pipelines in property and residential and the order books totalling £9bn in construction and services."