Researchers at Heriot-Watt University are working on the project with a host of big name contractors including BAM Nuttall, Laing O'Rourke and Bovis Homes.
The University's School of Life Sciences is working with colleagues from the Institute of Occupational Medicine in a bid to change the behaviour of construction workers.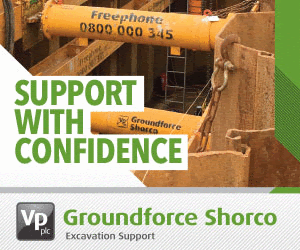 The text messages direct to mobile phones are designed to minimise the risk of skin cancer and maximise the health benefits of the 'sunshine vitamin', D.
Professor John Cherrie, said: "It is vital that construction workers get the right amount of sun and of vitamin D, without getting sunburned, which increases their risk of developing skin cancer."