The St Helens firm was established over 35 years ago and employed up to 100 staff at peak.
Administrators from the Manchester office of RSM Restructuring Advisory are now running the business.
Paragon carried out a mix of private and public sector building contracts, including healthcare, education and defence as well as leisure, heritage and residential projects.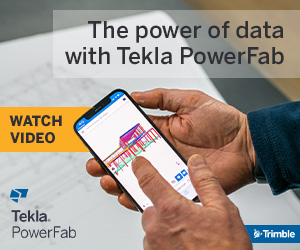 Its line-up of recent clients include Bolton Council, Stockport MBC, Arena Housing Association, NHS Trust, Ministry of Defence, Sport England, Football Foundation and NHS Trust.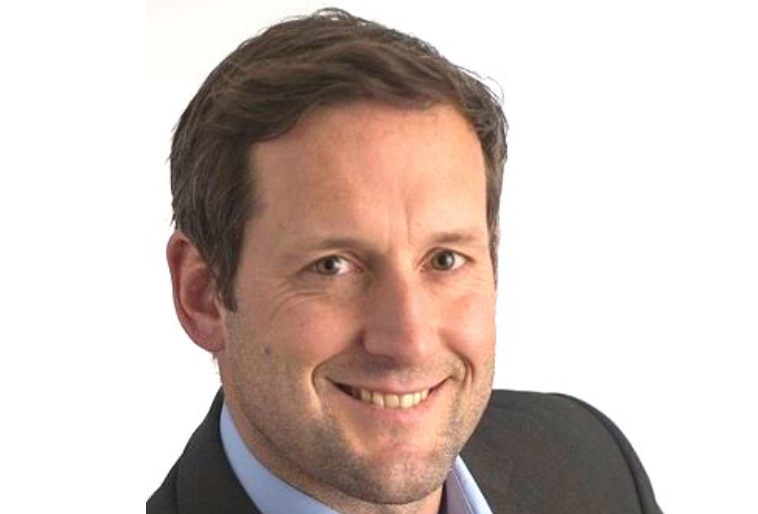 Under managing director Paul Barrow (above), the firm patented a £75,000 Code for Sustainable Homes Level 3-compliant housing solution, known as Haus60.
This was designed specifically to address the challenges faced by many housing associations with regard to maximising available land and minimising costs and was taken up for a scheme of 24 semi-detached homes for Helena Partnerships.