The landmark new complex will replace an existing council office block on a tightly constrained site next to the city's Grade II-listed Christchurch Spire.
Prequalification is presently underway to shortlist contractors to bid for the building element of the project, which is expected to cost around £26m to deliver.
US firm Water Technology Inc, which specialises in water park developments around the world, has been appointed to design the pools and indoor features, which could include racing slides, flumes, wave pools, rapids and wet play equipment.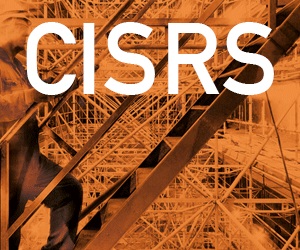 Desco are providing mechanical and engineering services, and Engenuiti structural engineering design with a work to works beginning on site in Spring 2017.
The facility will replace Coventry's existing Grade II-listed 1966 central swimming pool, which will close once the new structure opens in 2019.
The planning application for the building is expected to be submitted to Coventry City Council in May.
Cllr Abdul Khan Deputy Leader and Cabinet Member for Culture, Leisure, Sports and Parks, said: "I'm really impressed by these designs – there's definitely a wow factor here that we were very clear we wanted for this building.
"I'm also really pleased that this new pool could help to fund a new 50m pool for Coventry. Once the water park is open I'm sure it won't be long before local people are as proud of it as they are the 50m pool."
Firms interested in the two-stage bid process can find prequalification documents on the council tendering website or contact Peter Curtis by email.