After suffering an £800,000 loss in 2014, T Clarke said a strengthening market across all its existing English regions saw the group deliver pre-tax profits of £3.6m in 2015.
Growing demand particularly in London and the south east drove revenue up 16% to a record £242m. Although the M&E specialist said demand had spread giving the best-ever forward order book across the regions.
Announcing the turnaround last year, T Clarke said that Danny Robson, managing director of the mechanical business, was leaving the firm to pursue other business interests.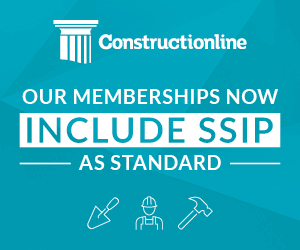 Robson joined T Clarke when his Essex-based mechanical engineering business DGR was bought by the group six years ago for £6m.
Mark Lawrence, chief executive, said that following the successful integration of our London mechanical and electrical business units T Clarke had established a strong leadership team to further take advantage of opportunities going forward.
He added: "2015 was a year of progression; still marked by some bumps, but also by increased demand for our services, which was reflected in the improved quality of our order book, first in London and then also in the regions.
"Although the London market has led the upturn in demand, it is also extremely good to report our best-ever forward order books across the regions.
"This is highly significant, since it also allows us to be more focused and selective in seeking further work which will, in turn, help us to deliver better value for our stakeholders."