The development is a key part of the University's £525m capital investment programme over 10 years.
The Fry Building is located just off the Triangle on the corner of University Road and Woodland Road and will undergo a major £33m renovation and remodelling.
While the intrinsic character of the Grade II listed building will be preserved, new additions will include an atrium which will link to a new 140 seat lecture theatre with a roof garden above it.
Patrick Finch, Bursar and Director of Estates, said: "After an extended period of enabling works, dealing with a range of activities from demolition and site clearance within the heritage building, we are very pleased to have reached the point where contracts for the main construction works have been agreed.
"Balfour Beatty has been selected for its specialist knowledge and for the strength of the team put forward to manage the project for the University."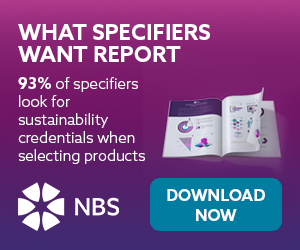 Professor Noah Linden, Head of the School of Mathematics, said: "The Fry Building will provide an outstanding home for mathematics in the heart of the University's precinct, and we are very excited about moving into it.
"We will have facilities for research and teaching befitting a world-leading mathematics department, in a unique Grade II listed building, remodelled and refurbished to retain its historic character."
As well as a suite of lecture theatres, offices and tutorial rooms, there will be a wide variety of new spaces for interaction, carefully designed to foster exciting and creative mathematics.
The building was formerly home to the University's School of Biological Sciences, which has moved to the new £56.5m Life Sciences building on the corner of St Michael's Hill and Tyndall Avenue.