Stewart Milne will build new housing, schools, healthcare and parks at the Countesswells site.
The development will be phased over 15 years and create 1,000 construction jobs in the region.
Scotland Office Minister Andrew Dunlop said: "This is a great example of partnership working where the government can unlock the capital and the potential of the development."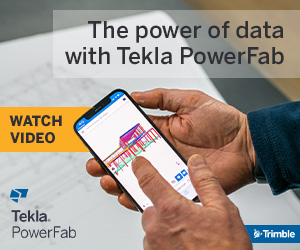 This part of Scotland is facing some stiff challenges but today's announcement is a vote of confidence in the North East by the UKGovernment and those involved in the project.'
John Slater, Group Managing Director Homes at Stewart Milne said: "It is a critical project for the city over the next 15 years, delivering much needed homes and community facilities that in turn will compliment Aberdeen's economic growth.
"We have worked for many years to bring Countesswells forward and the 3000 new homes will play a major part in meeting the housing needs of the city and the aspirations of the local community."
The development will include three new schools, medical facilities, leisure, retail, commercial & business accommodation and a wide range of homes.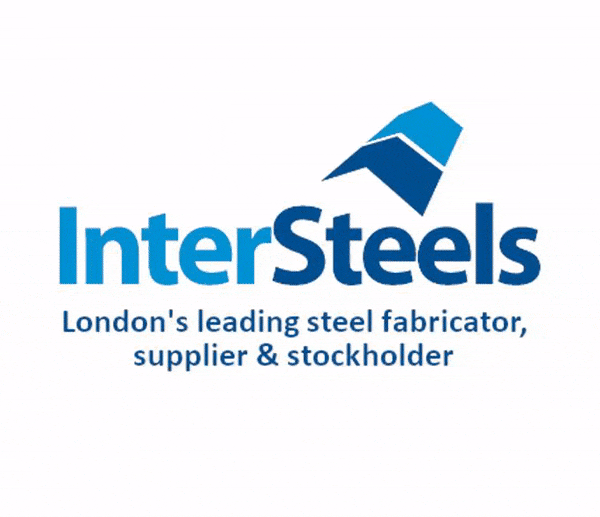 Planning permission in principle for Countesswells was granted by Aberdeen City Council in October 2014.
Mobilisation and compound facilities will start this month and infrastructure works will begin in April with first homes available later this year.