Based on the 100p placing price, the North West builder and developer was valued at £255m, although in early trading its shares crept up to 104p.
Mark Watkin Jones, chief executive officer of Watkin Jones, said: "The strong reception that the company has received from investors has been very encouraging and we are delighted with the success of our admission to AIM, which is a significant milestone in the evolution of our business.  
"We now look forward to implementing our strategy and leveraging our position as a leader in the UK student accommodation development market as well as expanding our business further into the private rented sector."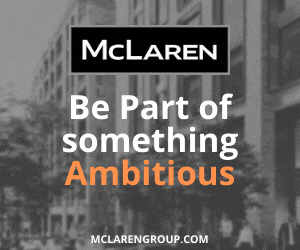 The Bangor-based firm recently gained planning to build a 132m high student block in Cardiff, which is set to become the tallest building in Wales.
Watkin Jones aims to start construction of the concrete -frame building later this year to complete the project in 2018.
Since 1999, the group has delivered over 28,000 student beds across 88 sites, making it a major player in the UK purpose built student accommodation market.
Watkin Jones has been responsible for over 50 residential developments, ranging from starter homes to executive housing and apartments.