The alliance between Balfour Beatty Rail and London Underground is responsible for delivering essential track renewal work across the network.
Balfour Beatty Rail was appointed to the initial contract in 2010, which included an option to extend for a further two years.
The firm will continue to provide design, labour, plant, and materials, as well as surveying, supervision and management of the works.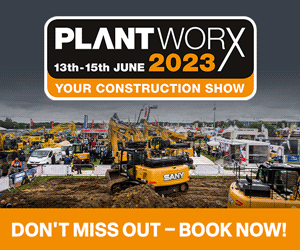 Throughout the two-year extension, there will be a focus on enhancing efficiencies including giving project managers more accountability for driving down costs while continuing to safely deliver the highest standard of work.
Leo Quinn, Balfour Beatty Group chief executive, said: "With world-class expertise in track, electrification and power supply systems, Balfour Beatty Rail is a significant player in the UK rail infrastructure market.
"We have utilised these market-leading skills and expertise working with London Underground over the last 13 years.
"This extension is a clear sign of London Underground's confidence in the capability of Balfour Beatty within the Track Partnership".