Work is scheduled to start on site next year on the first two schemes under the deal at 100 Liverpool Street and 1 Finsbury Avenue.
Mace has landed a number of previous Broadgate deals but McAlpine is now the scheme's long-term construction partner.
The 100 Liverpool Street building overhaul will see three new floors constructed taking the total office and retail space up to around 515,000 sq ft.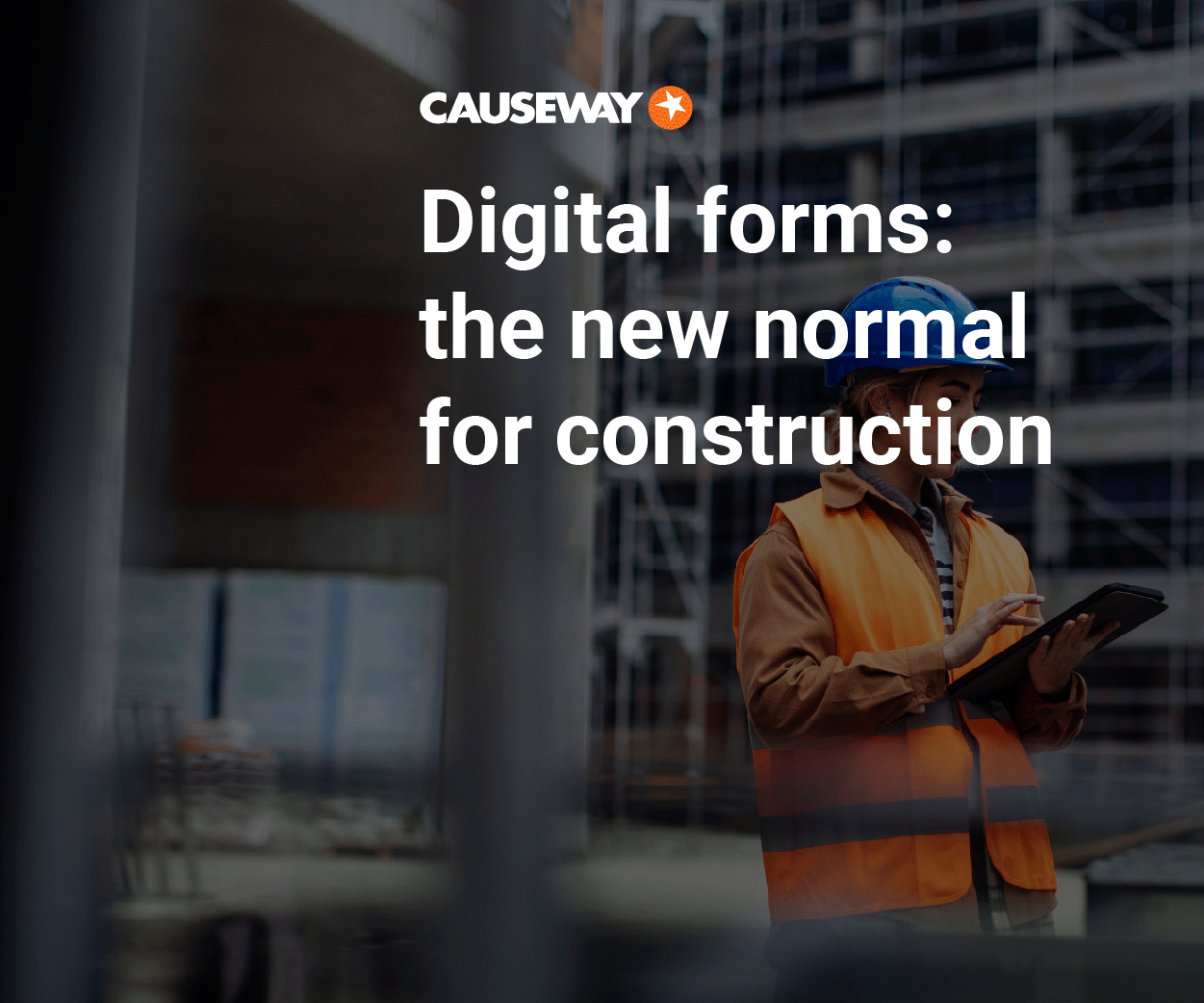 At 1 Finsbury Avenue work will involve restoration of the existing facade and upgrades to add an extra 39,000 sq ft of space creating an extra two floors.
British Land said: "The agreement positions Sir Robert McAlpine as the single construction delivery partner in the redevelopment of buildings within the Broadgate campus.
"It provides a number of important benefits such as a co-ordinated approach to development across the campus, creating economies of scale and standardised procurement procedures to develop more cost effectively and efficiently.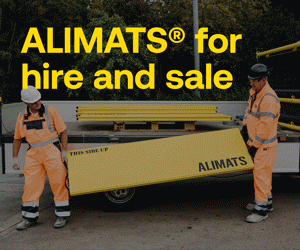 "The first projects will be 100 Liverpool Street and 1 Finsbury Avenue, with an anticipated start in 2017."