Word starts spreading that a contractor is in trouble before payments stop and worried calls go unanswered.
Then talk turns to possible administration before suddenly a new owner emerges or the company has been sold in a "pre-pack" deal to former bosses.
It's all perfectly legal.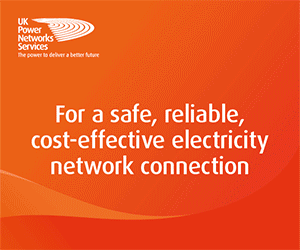 But totally unfair when the supply chain is left holding millions in unpaid bills for work carried out in good faith.
The current rules aren't working properly and something needs to be done to stop subcontractors losing out every time.
Accountants and owners who have wiped out company debts argue that the process saves jobs and salvages something rather than a total liquidation of a firm.
But that's cold comfort to suppliers left holding worthless invoices as they watch former clients start making money again.
Entrepreneurs should be allowed to make a fresh start if things go wrong.
But the system shouldn't allow them to completely walk away free from all their former responsibilities.
It's bad enough to be stiffed for a bill.
But to then watch someone who owes you money start racking up profits again is infuriating.
Small changes to the current laws would make all the difference.
New owners who buy a company out of administration could be asked to set aside a proportion of future profits to pay for past debts.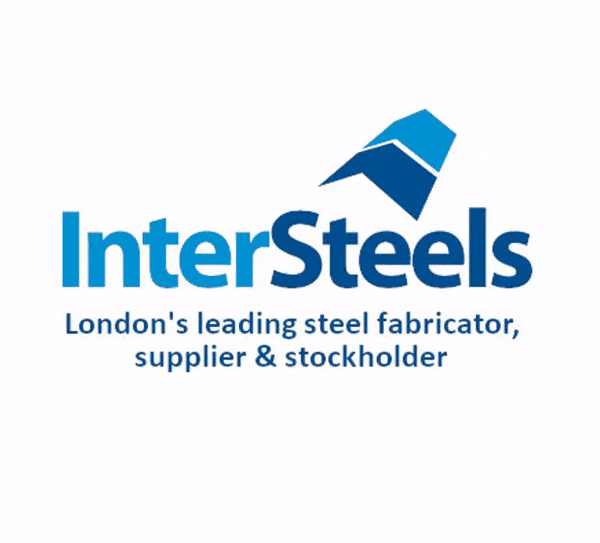 Suppliers would then at least have some hope of payment and it would restore a much-needed measure of accountability to the administration process which is currently far too open to abuse.
Company failures are always a distressing time.
But subcontractors are always guaranteed losers under the current system and it's time for that to change if the Government is really serious about sticking-up for smaller businesses.