The crane failed in 70 mph gusts as Storm Katie hit the capital.
Bouygues is working on a £20m contract for Family Mosiac to build a mixed-use housing development.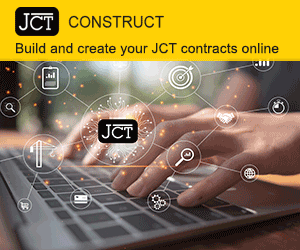 Main construction works started in January at the Greenwich site.
Police closed several roads in the area until the crane was made safe.
Bouygues said: "Our full investigation is underway – however we are not making any assumptions at this stage."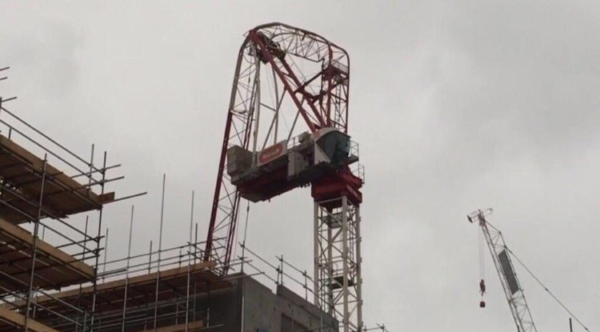 Picture courtesy of @Schafernaker/Twitter