The opening fixture of the season was called-off last week after riders said the track wasn't safe following a practice session.
The 6,000 capacity National Speedway Stadium was built under an £11m contract procured through the North West Construction Hub.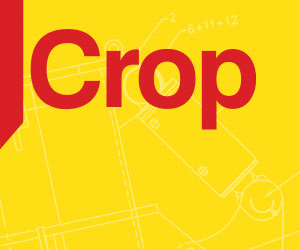 Work also included a National Basketball Performance Centre at the Belle Vue Sports Village scheme.
Belle Vue chief executive officer David Gordon said: "There was a problem with the sub base of the track around the third and fourth bends which was recently completed."
An ISG team returned to the stadium last Monday to carry out remedial work.
But a further three meetings scheduled for March 24,28 and 30 were subsequently cancelled.
A statement on the Belle Vue website said: "This decision has been taken in consideration of recent remedial works carried out by the contractor that are still settling down."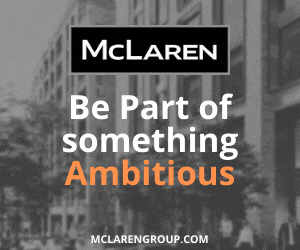 Gordon said: "The fact of the matter is that we didn't receive what we were supposed to receive. I cannot stress too much that we did not build this track, it was the responsibility of third parties and it was not fit for purpose.
"We are now in serious dialogue with all concerned."