The high speed rail promoter is looking for a phase 2 development partner and teams of consultants to draw up three civil engineering and environmental design packages for the route from Birmingham to Leeds and Manchester.
The development partner will project manage and support the development and submission of the phase two hybrid Bill in 2019, which is hoped to achieve Royal Assent in late 2022.
The key role is expected to be worth up to £170m over the 90-month contract and will mirror that won by CH2M Hill for phase one worth £70m.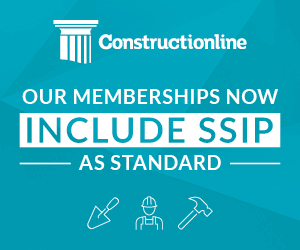 Because the development partner will manage and instruct professional services consultants on the project, the successful firm or joint venture has been banned from bidding for any of the three major civils design and environmental services regional route packages that are also open for bid.
Professional design fees for the front-end of the project have been estimated to cost anywhere from £280m to £350m.
£21.2bn HS2 phase 2
Key regional professional services commissions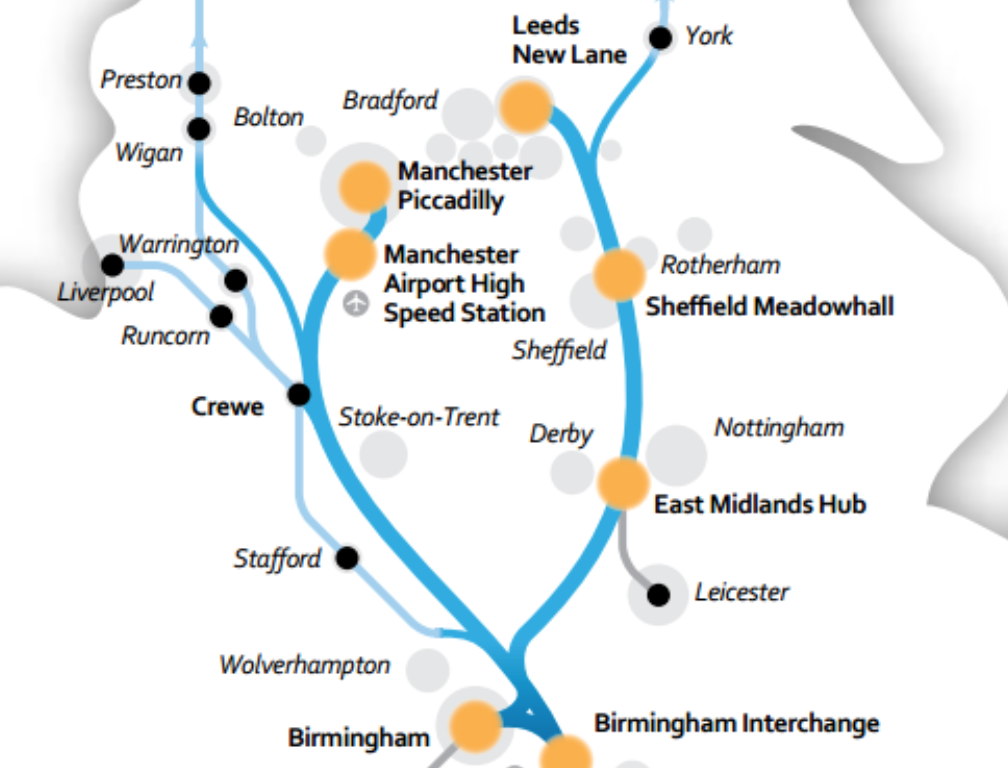 Lot 1 for the Manchester Leg Spine and Manchester Leg Spur is worth up to £80m-£100m.
Lot 2 for the Leeds Leg South & East Midlands is also worth £80m-£100m.
Lot 3 covering the Leeds Leg Central, Leeds Leg North, and environmental overview consultant, worth £120m-£150m
The phase two civils design and environmental services (P2CDES) consultants will produce engineering information in the form of models, plans, schedules, technical reports, plus construction cost estimates.