The A40 runs through the village of Llanddewi Velfrey where there is a 40mph speed limit.
Under the planned early contractor involvement contract the selected design and build contractor will first work up detailed costings for a 2.5km carriageway to the north of the village and a 2.5km section of bypass to the west of Ffynnon Wood.
The new stretch of bypass would re-join the existing trunk road at Penblewin Rounabout.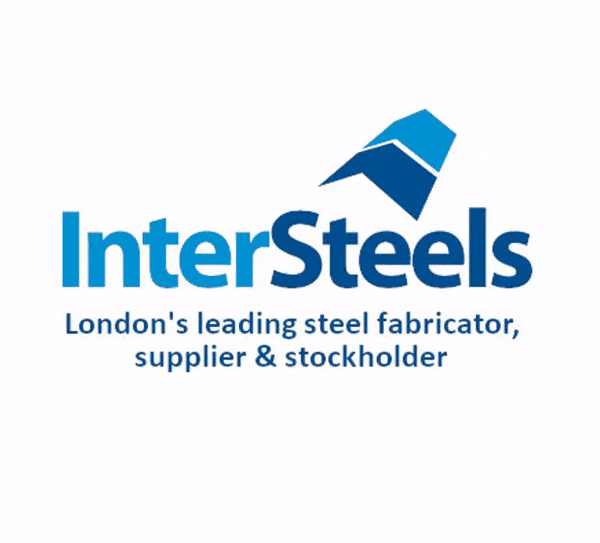 Arcadis is the employer's agent supporting the Welsh Government to deliver the scheme. It is hoped construction will start in Spring 2018 for completion in 2020.
Subject to further feasibility and funding the scope of the project could be extended to include design and construction of improvements to further sites along the A40 within 25 miles of the project location.
Firms can register an interest on the Sell2Wales website.