The Two Fifty One tower at Elephant and Castle is being developed by Oakmayne Properties and designed by architects Allies & Morrison.
McMullen and O'Rourke have adopted a joint manufacturing approach to the project via an off-site modular solution.
Manufacturing of the glazed modules has already started at the McMullen factory in Moira and they will soon be transported to Laing O'Rourke's manufacturing facility in Nottingham where they will be incorporated into pre-cast concrete cladding panels.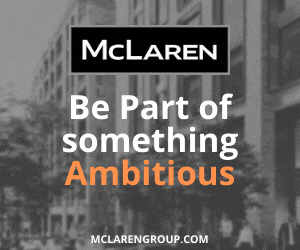 The complete pre-fabricated panels will then be delivered to the London site using a 'just in time' approach.
As the panels will be installed without the need for external access for the installation teams, the process is expected to be both quicker and significantly safer.
As well as the design, manufacture and installation of the glazing modules, McMullen's contract includes the door systems, glazed winter gardens and sliding screens.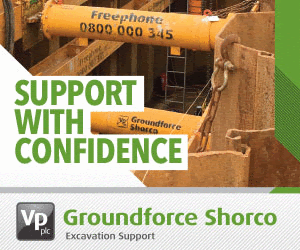 On the top 10 floors McMullen is also designing and installing a bespoke sloped unitised façade system incorporating photovoltaic panels.