Construction work on the £18m bridge project started in August 2014 and should have finished last December.
This deadline has slipped several times due to bad weather, uncharted utilities and temporary suspension of activities after a worker died in a site incident.
It is understood the new target date is May and the project is now said to cost over £22m.
Critically it has also emerged that there are now problems connected with the bridge's bearings which are affecting the concrete at each end of the steel structure.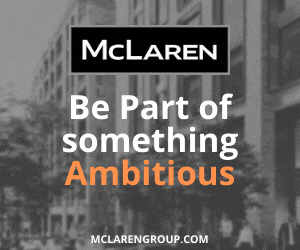 Balfour and the council have called in the bridge designers AECOM to explore the problem.
A council spokeswoman said: "Aberdeen City Council identified a design feature which was operating contrary to the design.
"Remedial action has been sought from designers and the design checkers and we're awaiting final confirmation of how the contract is to proceed at this time."
A spokeswoman for AECOM said: "We consider the design to be correct, but the behaviour of a bridge can be significantly influenced by a complex combination of factors during the construction phase, including the method and sequencing of the construction process.
"We have provided a solution and are working closely with Aberdeen City Council and its other partners to help ensure minimal disruption to the project."
Aberdeen City Council Communities, Housing and Infrastructure convener Councillor Neil Cooney said: "This is Aberdeen's largest major new bridge infrastructure since the construction of the Queen Elizabeth Bridge 30 years ago and projects of this size are technically complex..
'While we recognise how frustrating these delays are for people, it must be remembered this is a major project which includes two bridges, creating a new road, re-alignment of existing roads, creating cycle paths, and pavements.
"The Third Don Crossing project will help transform getting around the city along with other major projects which Aberdeen City Council is investing in, including the AWPR, the A96 Park and Choose and Airport Link Road, and the Berryden Corridor.
"Once the bridge is open, people on both sides of the River Don will see a tremendous difference getting around the city."
George Hood, Balfour Beatty Managing Director, said: ""We continue to support Aberdeen City Council in order to ensure all works are completed as quickly as possible.
"Once complete, the Third Don Crossing will play a significant role in improving local transportation routes. All other works continue to progress at a good rate."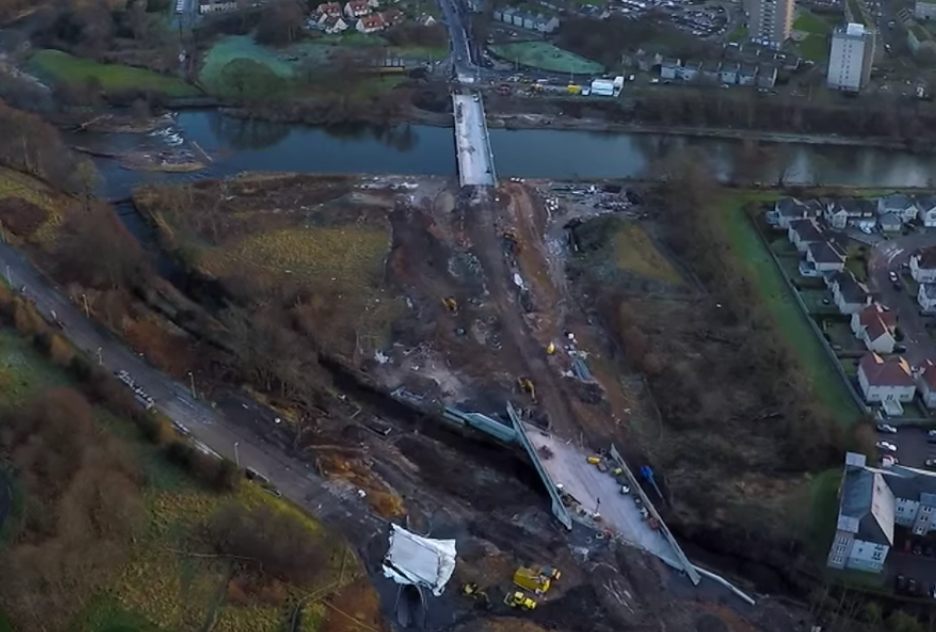 The project requires the construction of two major bridges, with the first being a 26m skew span reinforced concrete bridge over the Mill Lade at Grandholm Village and the second a 90m span steel box girder bridge over the River Don.
The Third Don Crossing involves construction of a new single carriageway link road between the Parkway/Whitestripes Road junction and the Tillydrone Avenue/St Machar Drive junctions, including the construction of the new bridges.