Knauf has upgraded to its production line allowing for a substantial increase in productivity making it now the longest and fastest plasterboard plant in the UK. 
It also means the plant is now one of the largest producers of all types of plasterboards in Europe alongside Knauf's Poland plant.
Plant manager in Immingham, Paul Snowden, said the upgrade has come at a vital time for Knauf UK when production was approaching capacity and an investment was required.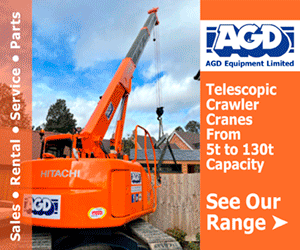 "We have been planning this upgrade for a long time and it has taken us three years to find the perfect solution to suit our needs.  With plasterboard, a longer line means you can run faster.
"We are pleased to now be the longest and fastest plant in the UK," Snowden said.