The wave of senior appointments will boost its expertise in both the infrastructure and property sectors.
Jon White, UK managing director for Turner & Townsend, said the director-level hires would see the business deploy further expertise in its programme, project and cost management in London, Birmingham, Bristol, Dublin and Leeds.
Turner & Townsend has now grown its UK team by 14% in the last 12 months to cope with rising demand.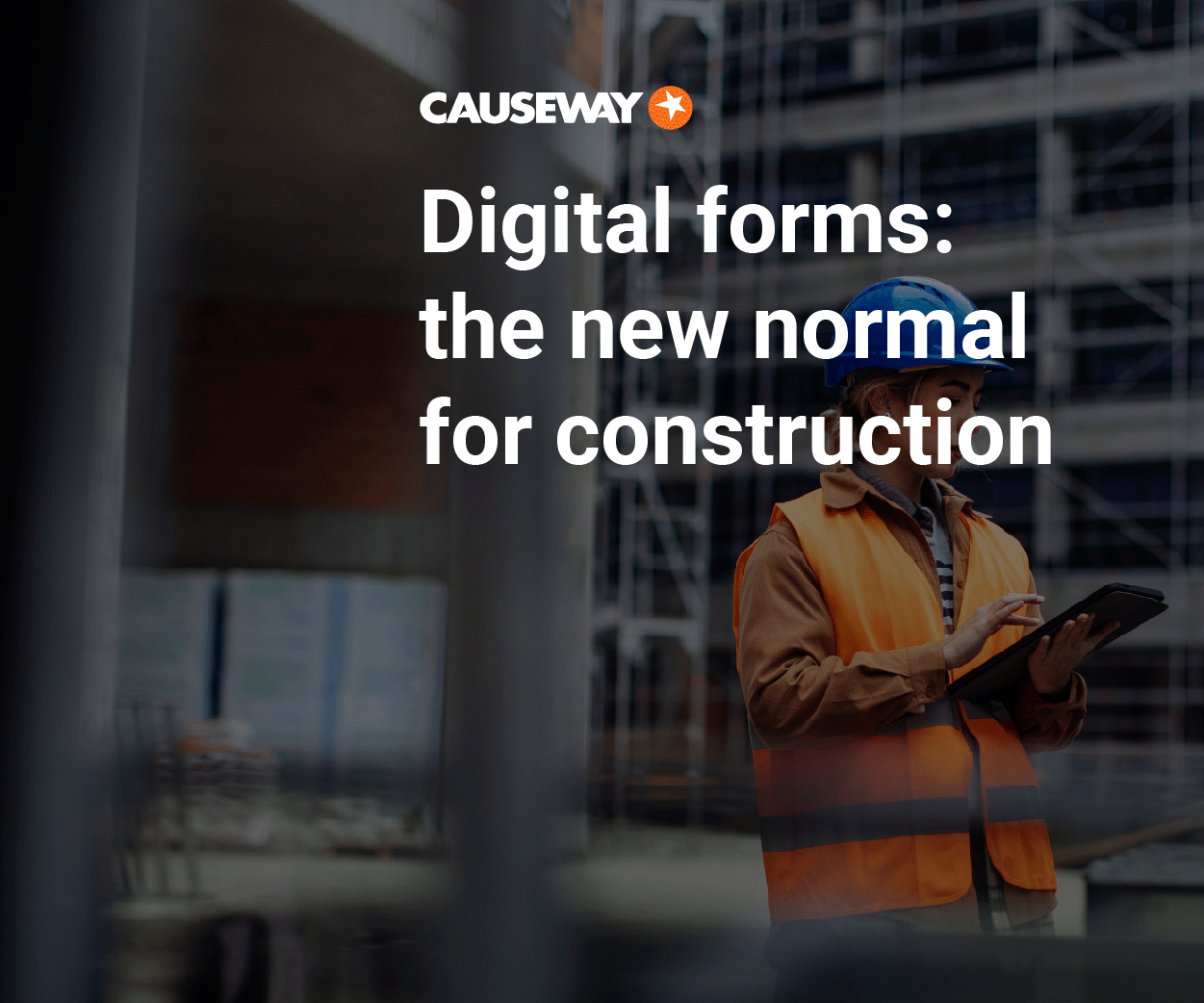 White said: "With property and infrastructure sectors gaining momentum in the UK, it's important we build strong and highly capable teams to meet the needs of both our local and national clients.
"We're delighted to welcome such an experienced and expert group of new senior management to increase our capability.
"They join us at an opportune moment with such important and high-profile projects across the UK including supporting the expansion at Heathrow."
T+T new directors
Gildas Andre, Director, Property, London

Amarjit Bura, Project Director, Infrastructure, Leeds

Peter Depledge, Director, Infrastructure, London

Michael Grayson, Project Director, Infrastructure, Leeds

David Hodkinson, Director, Infrastructure, London

Robert Holmans, Director, Property, London

Donald Horner, Director, Property, London

Philip Matthews, Director, Property, Dublin

Marcus Miles-Thomas, Project Director, Infrastructure, Bristol

Philip Patterson, Director, Infrastructure, London

Miles Pedder, Director, Property, London

Mark Stapleton, Director, Property, Birmingham