The four-year deal covers sixteen specialist lots ranging from standard carriageway resurfacing to road markings.
The framework has an estimated annual spend of £24m across the region and will cover all regular planned maintenance work.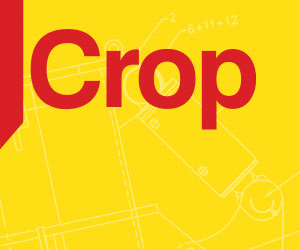 The successful contractors are:
·        Bardon
·        Colas
·        Hanson
·        Henry Williams
·        Jointline
·        JPCS
·        Kiely Bros.
·        Miles Macadam
·        Northumbrian Roads
·        Rainton Construction
·        Road Techs
·        Tarmac
·        Textone Blast
The Construction Alliance Northeast (CAN) was recently formed to lobby for fairer procurement methods on behalf of its 500-plus SME member companies.
Chair Jeff Alexander welcomed the approach adopted for the framework.
He said: "It is encouraging to hear about the more collaborative approach to highways procurement which has been adopted in the case of this framework.
"By using local firms with local knowledge, it is possible to provide a greater range of value added benefits.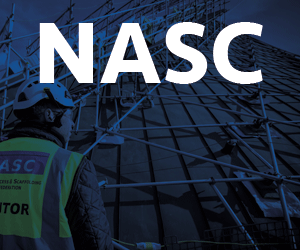 "This is not only good news for the client, but for the regional economy as a whole."