It is the second major scheme that the firm has quit in the area in the last few months after mobilising its construction teams and starting on site.
At the start of the year, the contractor decided to walk away from a £39m student services building for Cambridge University after agreeing to complete enabling works but failing to negotiate a final contract price.
Morgan Sindall refused to comment on the circumstances behind the decision to leave the Granta Park site last month but it is understood again to involve failure to agree a final price this time with client Bio Med Reality.
The stand-off over final cost is one of many between contractors and clients that is stalling major projects around the country.
The problem is most pronounced in London, where a sustained period of construction cost escalation has blown a hole in original client QS cost estimates.
A source told the Enquirer: "Morgan Sindall couldn't make the figures work."
Client cost consultant and project manager Sweett is understood to have called in Bouygues, which came second on the original bid, to have a look at taking on the project but the contractor is believed to have turned the job down.
"Vinci is now said to be in discussions with the client team," said the insider.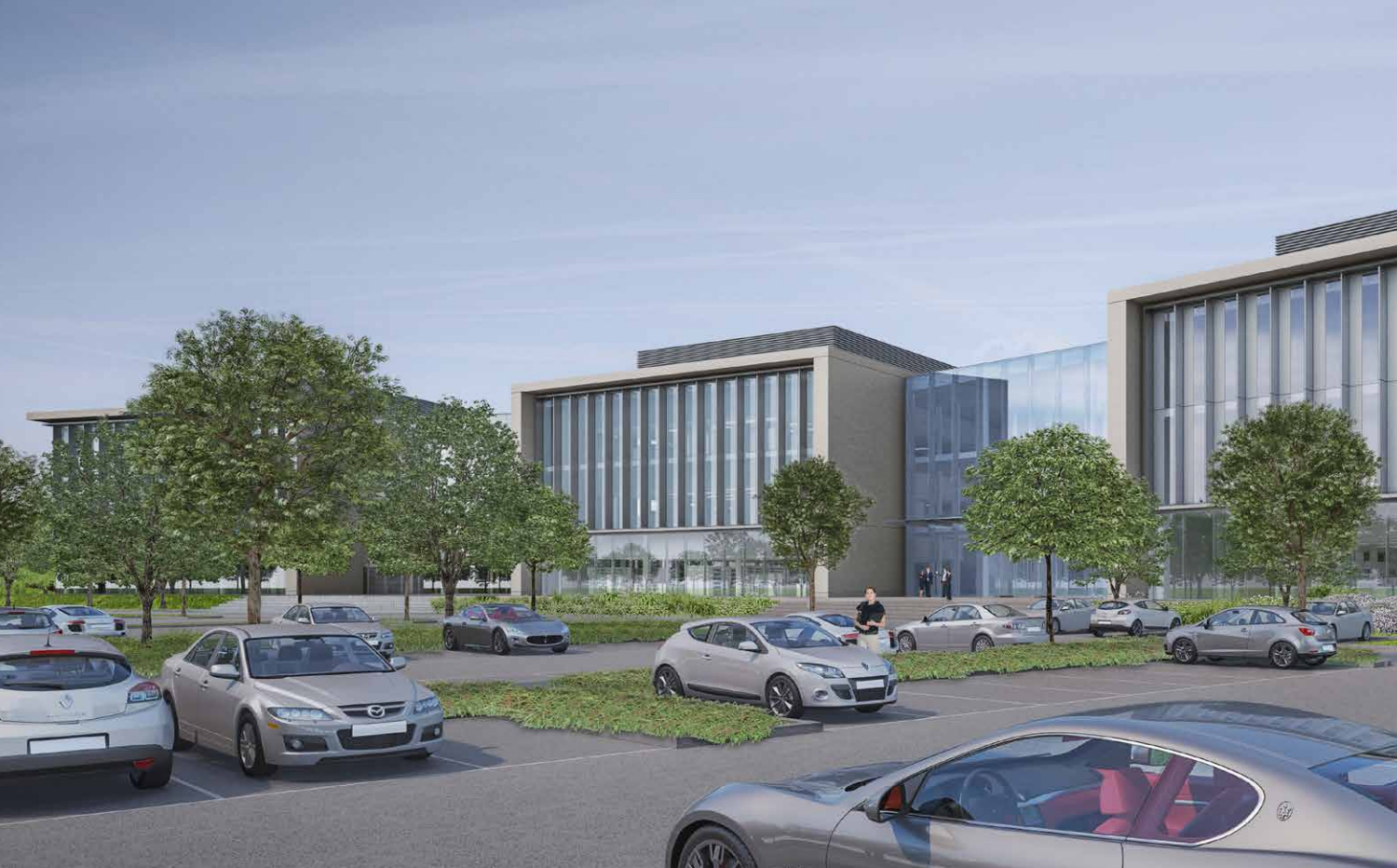 The 155,000 sq ft Array Multiplex building is being constructed for a new European headquarters for biomedical research company Illumina.
The new three-storey concrete-frame building will provide scientific research space, including a major data centre.
It has been specified with the next-generation 'smart' technology to ensure the building operates at optimum capacity throughout its lifetime.